At Valley Medical Weight Loss, we are excited to offer patients best-in-class technology to assist in their pursuit of vitality, youthfulness, and wellbeing. The Strawberry Lipo Laser is a powerful tool that can enhance the results of your individualized weight loss program, allowing you to enjoy wearing all your favorite outfits with confidence.
What is the
Strawberry Lipo Laser?
The Strawberry Lipo Laser is an FDA-approved, cold, low-level red laser designed for fat reduction. The Lipo Laser aids in the loss of inches in targeted areas. While the greatest benefit of the Strawberry Lipo Laser is reduced body fat, patients also experience smoother, tighter skin. It can also decrease the appearance of cellulite!
How does it work?
The Lipo Laser produces continuous wavelength laser energy that penetrates 9-13mm deep, safely targeting adipocyte cells (fat cells). The laser creates pores in the cells, causing them to release the water, fatty acids, and glycerol stored inside. Fat cells then shrink in size, and the released fluids are processed through your lymphatic system.
What areas can
the Lipo Laser treat?
Upper abdomen
Lower abdomen
Back
Inner thighs
Outer thighs
Hips
Flanks
Buttocks
Male chest
Who can benefit?
Our Lipo Laser in Phoenix, Tempe, and Glendale benefit both men and women. The laser can be the final touch to help tighten and shrink those hard-to-target areas. It also has been proven to decrease cellulite.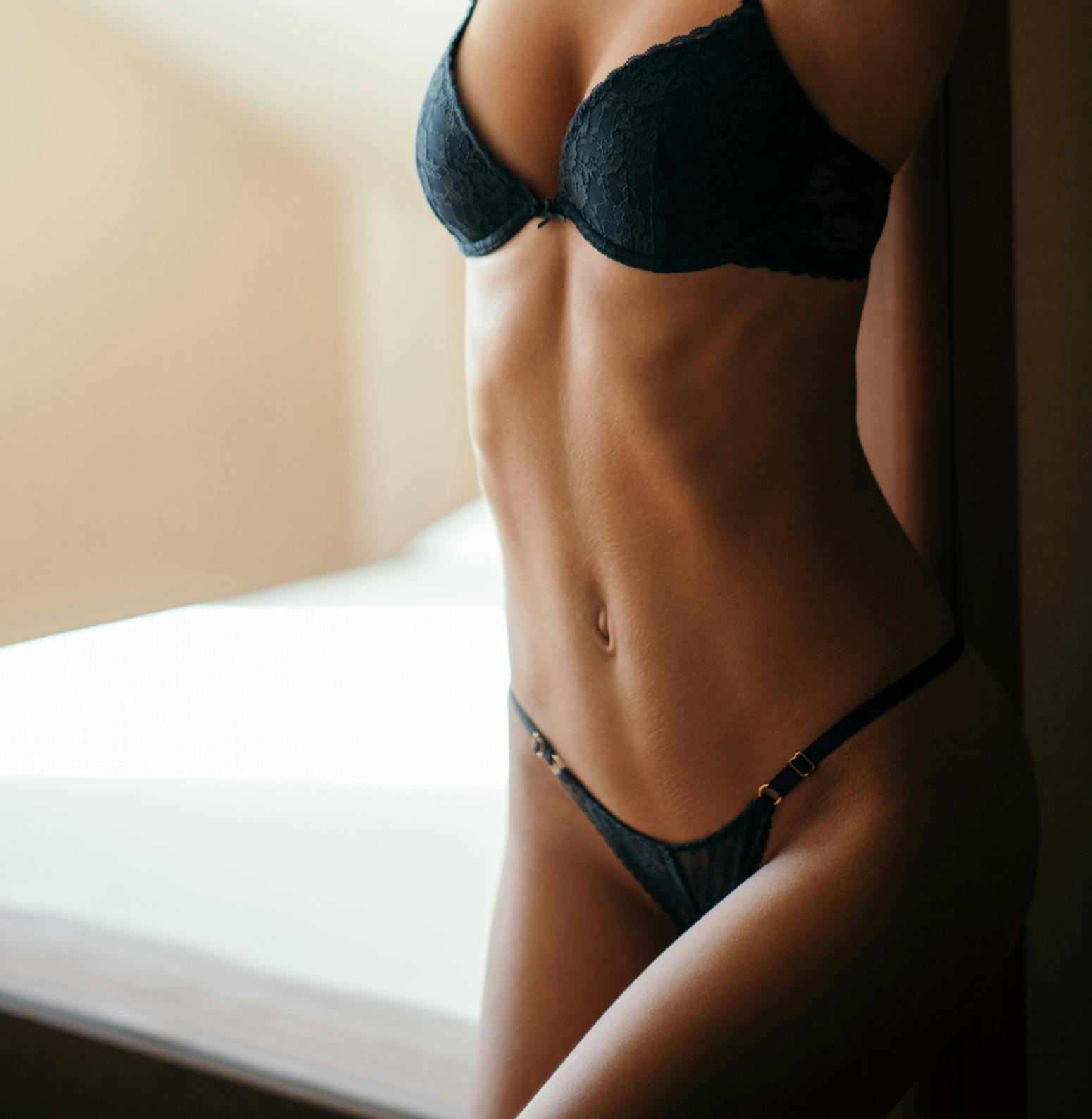 Contraindications for the Lipo Laser
The Strawberry Lipo Laser is not for everyone. You would not be a good candidate for laser fat reduction if you have any of the following conditions:
Photosensitivity (from medication or otherwise)
Crohn's Disease
A pacemaker
Uncontrolled hypertension
Kidney or liver disorders
Any form of cancer (now or within the past year)
Tattoos in the area you want treated (can cause hyperpigmentation)
Pregnant or breastfeeding
Lymphatic disease or disorder
Epilepsy
What are the side
effects of the Strawberry Lipo Laser?
There are no known side effects. No downtime. No pain or discomfort. No bruising. No surgery. The treatment is non-invasive. You can return to work or activities immediately.
What results can I expect?
You can achieve results after the first visit. It is recommended that a series of 8 sessions be completed with no less than 48 hours between treatments for optimal results. The number of treatments and treatment areas can vary by individual. Almost everyone shows a measurable loss with each treatment. Exercise and proper nutrition are necessary to maintain results. Results may vary.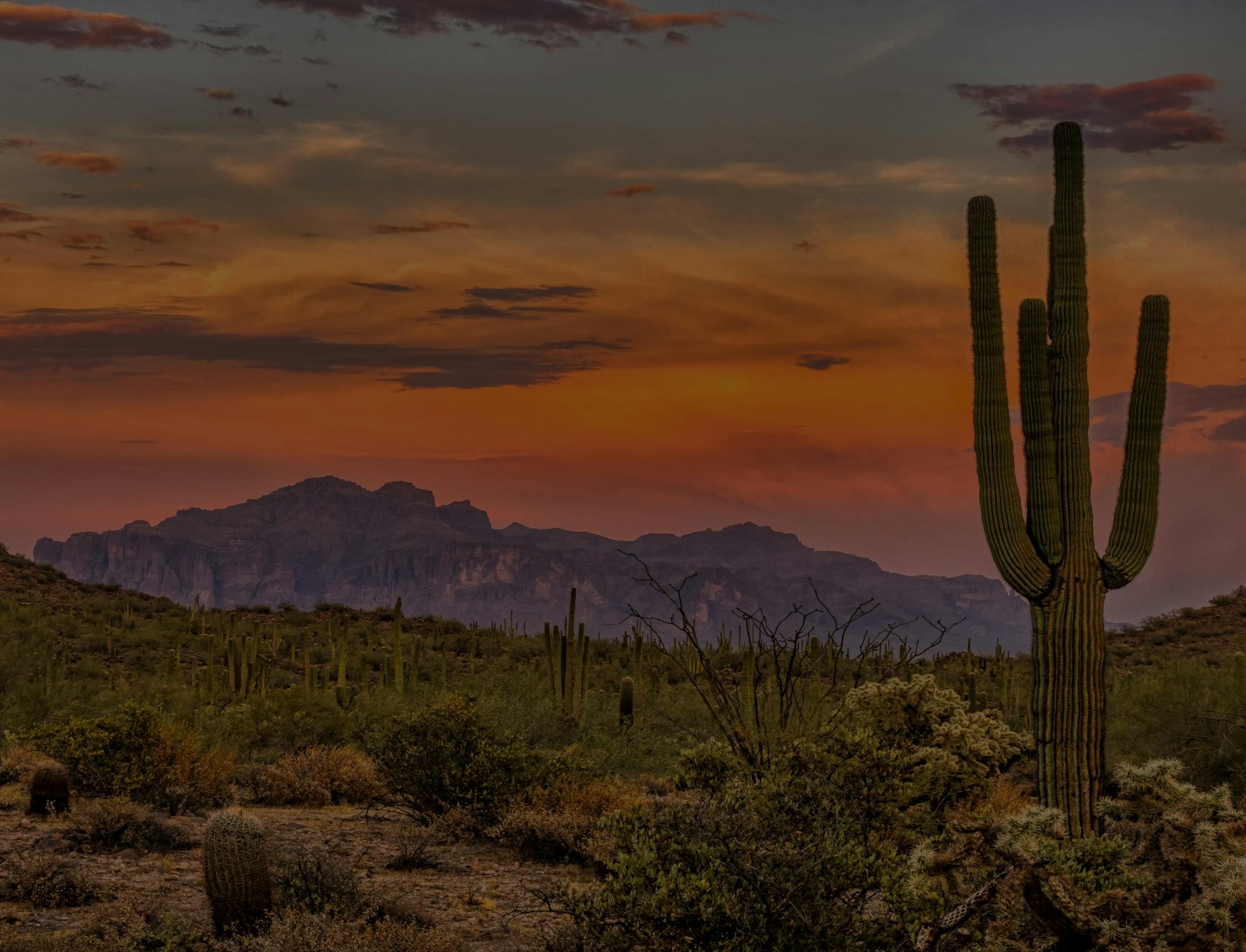 Aftercare tips
Within 12 hours of your Strawberry Laser Lipo treatment in Phoenix, Tempe, or Glendale, you must complete 20-30 minutes of cardio exercise with sustained sweat for every 10 minutes of laser treatment you received. This process is necessary to stimulate the lymphatic system to eliminate the unwanted fats from your body.
Drink plenty of water and avoid fatty foods and fast food.

NO alcohol.

NO carbs for 2 hours following your treatment.

You might notice a discoloration in your urine and stool. This is your body naturally removing the unwanted fat after your laser treatment.

You may experience an increase in energy due to the body absorbing the glycerol released from the lasered fat cells.