What is KOS™
Meal Replacement?
KOS™ is a USDA, organic, plant-based protein and complete multivitamin. KOS™ is delicious, additive-free, and a genuinely energy-packed addition to any lifestyle. The KOS™ formulation is an infusion of essential nutrients and minerals—produced naturally through plant energy. KOS™ is a healthy meal replacement option for those looking to cut calories and needing a fast way to refuel. Organic, vegan, dairy free, soy free, gluten free and made in the USA.* Available in two tasty flavors.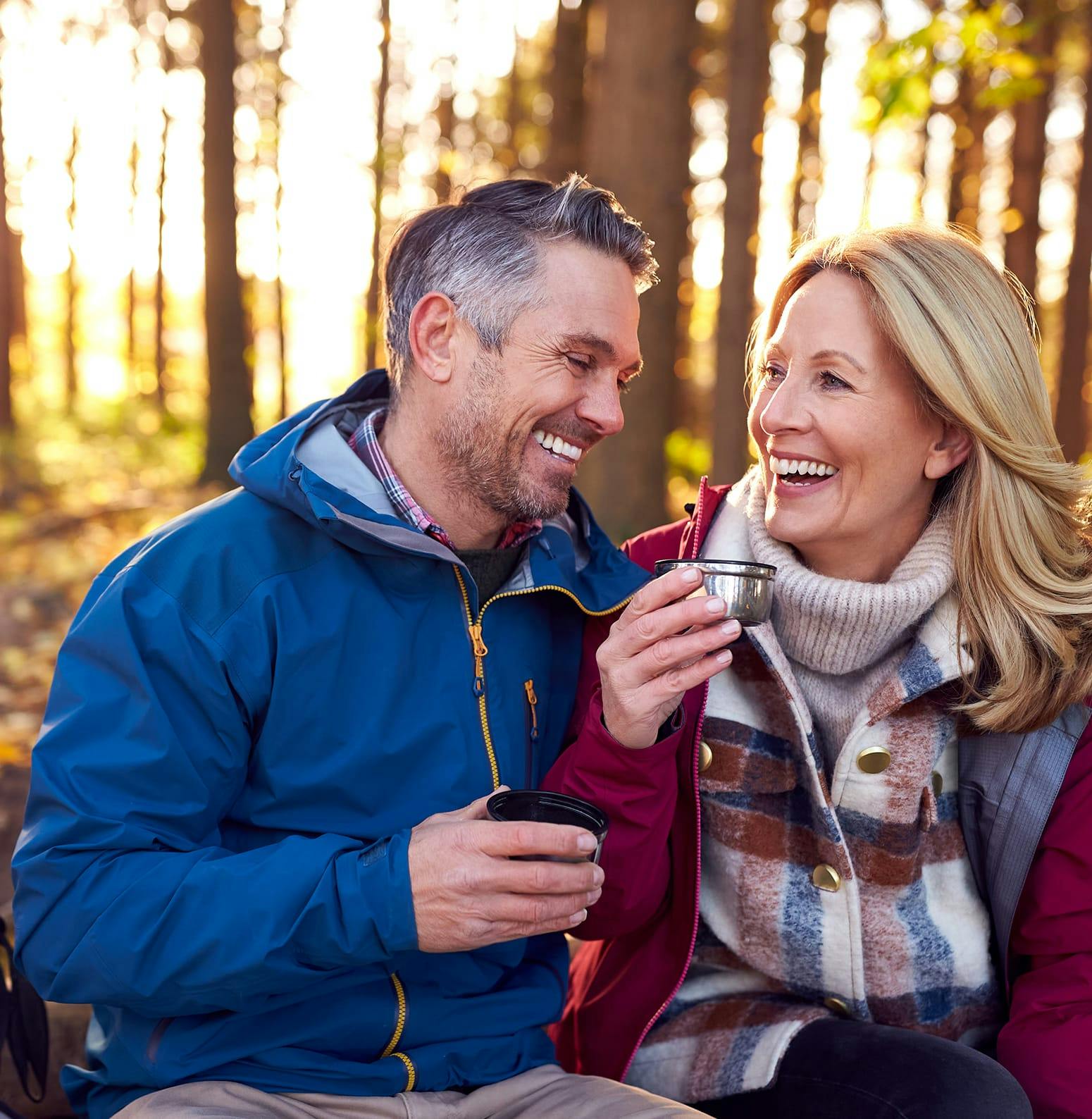 What are the benefits?
Easy Meal Replacement
High in Protein (Plant Based)
Low Fat
Low Sugar
Who can benefit from KOS™?
Many people can benefit from this supplement. Great for those with a busy lifestyle.
What Should I Avoid When Taking
Skip-A-Meal?
There are currently no known avoidances when taking.
What are the Possible Side Effects?
There are currently no known side effects.
DISCLAIMER *These statements have not been evaluated by the Food and Drug Administration. This product is not intended to diagnose, treat, cure or prevent any disease.