What is Ashwagandha?
Ashwagandha, also known as Indian Ginseng, is indicated in Ayurveda as a daily rasayana, or anti-aging supplement. It is one of the most highly regarded and widely-used Ayurvedic herbs, and is believed to promote energy as well as overall health and longevity.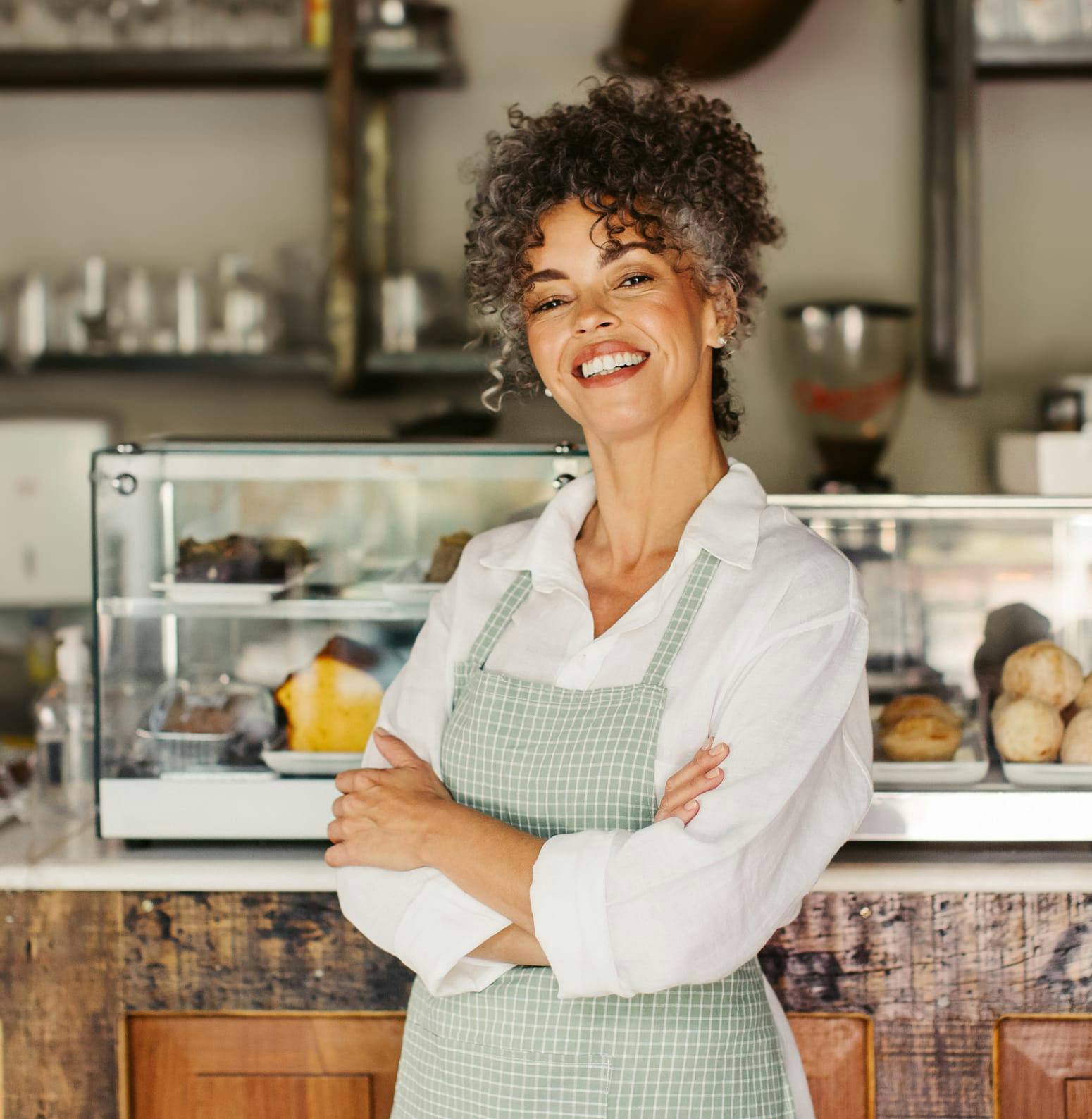 What are
the benefits?
Promotes Energy
Promotes Longevity
Promotes Physical and Mental Health
Maintains Immune Function
Strengthens Inner Body
What Should I Avoid
When Taking Ashwagandha?
There are currently no known avoidances when taking Ashwagandha.
What are the
Possible Side Effects?
There are currently no known side effects.
DISCLAIMER *These statements have not been evaluated by the Food and Drug Administration. This product is not intended to diagnose, treat, cure or prevent any disease.