What is Skip-A-Meal?
A delicious chocolate, vanilla or strawberry-flavored, whey protein meal replacement shake with added vitamins and minerals. Skip-A-Meal is designed to reduce calorie intake by providing a satisfying high protein, low calorie replacement for one, two or three higher calorie meals daily.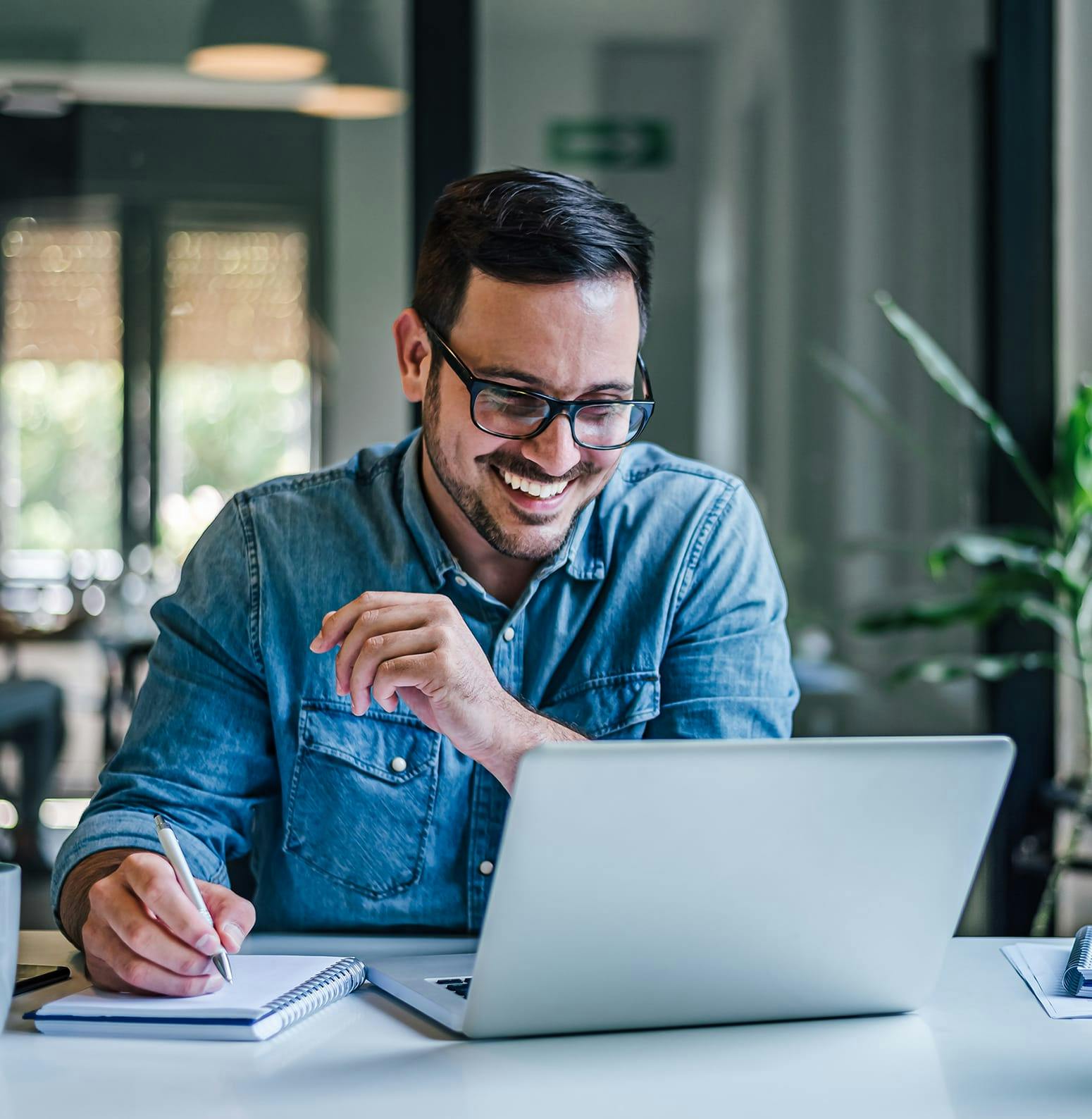 What are the benefits?
Easy Meal Replacement
High in Protein
Low Fat
Low Sugar
How Should I Take
Skip-A-Meal?
Take exactly as recommended by your doctor. Recommended use is one scoop up to 3 times per day. Mix with water or your beverage of choice.
Who can benefit
from Skip-A-Meal?
Many people can benefit from this supplement. Great for those with a busy lifestyle
What Should I Avoid When Taking
Skip-A-Meal?
There are currently no known avoidances when taking.
What are the
Possible Side Effects?
There are currently no known side effects.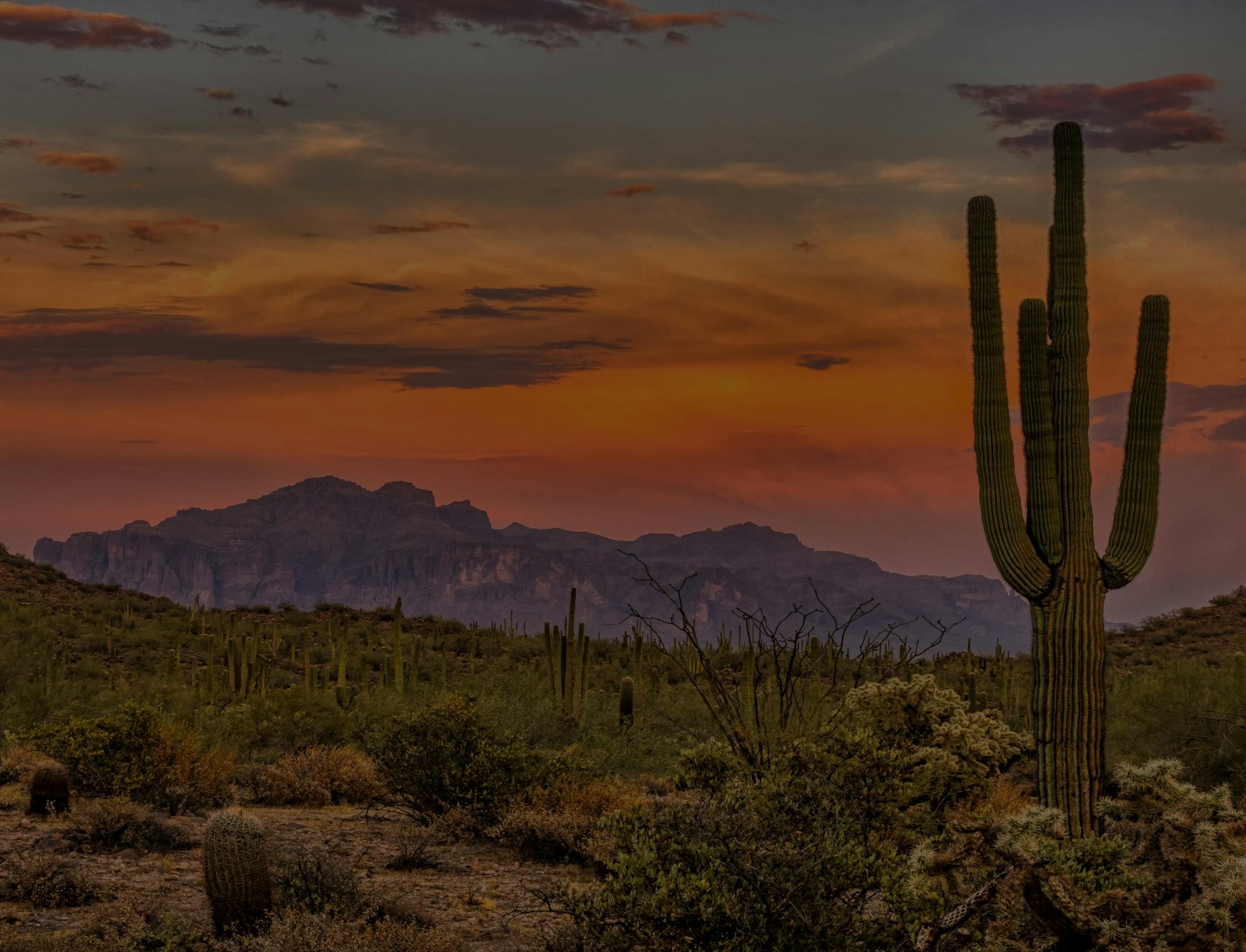 DISCLAIMER *These statements have not been evaluated by the Food and Drug Administration. This product is not intended to diagnose, treat, cure or prevent any disease.