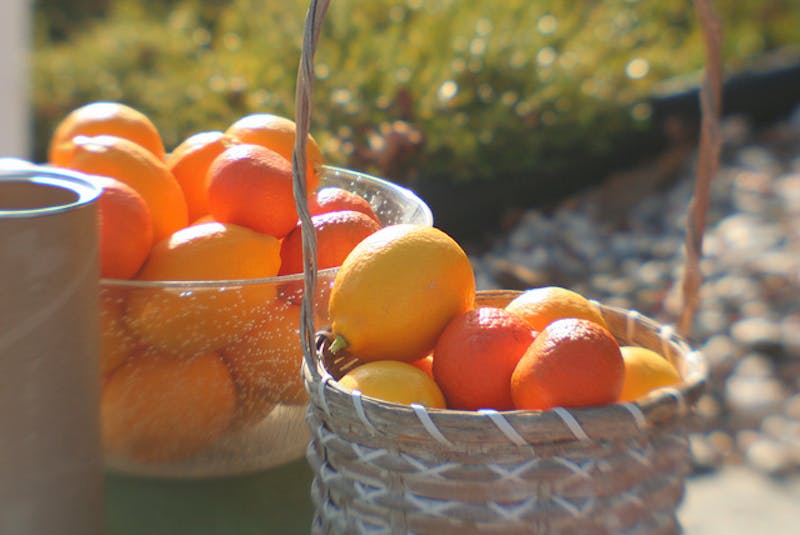 When trying to lose weight, the first items that come to mind are how many calories you should be consuming and the amount of exercise you need to reach your weekly goals. However, another important aspect of weight loss is your metabolism. Higher metabolism helps you burn more calories, resulting in better weight management. One of the best ways you can rev up your metabolism is through metabolism-boosting foods.
Berries
Berries of all types can be added to your smoothies or salads for a quick metabolism boost. The metabolism benefits of berries come from their anthocyanins and polyphenol contents which impact both the size and absorption of fat in your body.
Lean Proteins
Lean proteins are not only a great source of energy without a lot of calories, but they can also impact your metabolism. Proteins require a greater amount of energy to digest, resulting in a temporary boost in calorie burning.
Citrus
Citrus fruits like grapefruit, lemon and oranges provide a kick to your metabolism through their vitamin C content. You can easily add more citrus to your diet by slicing them into a cold glass of water or putting them to smoothies.
Raw Spinach
Raw spinach has weight management benefits that come from magnesium, an essential mineral required for your metabolism to work efficiently with the cells of your body. For an even larger magnesium boost, try adding some pumpkin seeds to a spinach salad for a great tasting lunch.
Hot Peppers
Hot peppers add heat to your meals, but they can also heat up your metabolism. Hot peppers contain capsaicin, which when consumed, temporarily increases both your metabolism and blood circulation.
Use these food items together or with other foods to give your weight management plan the boost it needs to jump start your metabolism. For more information on specific methods to help boost your individual metabolism, work with a weight loss professional today to see how easily you can reach your goals.
Image Source : John Morgan