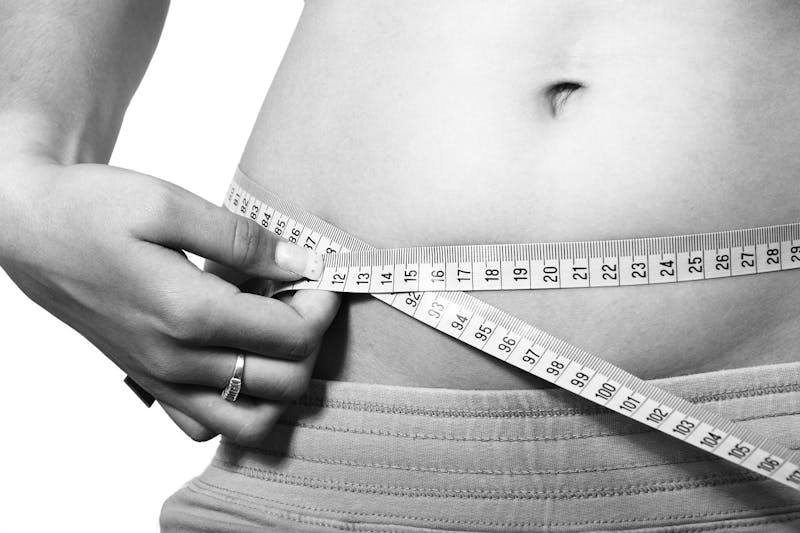 The weight loss industry is loaded with myths, old wives' tales, and just downright bad advice. With the world focused on quick fixes, it can be difficult to differentiate between what's real and what's just a marketing scheme developed to try to take your money. We're big fans of science, so we've compiled a list of 5 science-based weight loss tips that actually work.
These suggestions may not be mind-blowing to you. In fact, you've probably heard most of them before, but we wanted to make sure you know the WHY behind each suggestion. Sometimes, when you know why you're doing something, it's easier to stick to it.
So without further ado, here are some science-backed weight loss tips:
1. Drink water before meals.
Drinking approximately two cups of water about 30 minutes before a meal can help you eat fewer calories and lose up to 44 percent more weight, according to one study. Drinking water also boosts your metabolism up to 30 percent for about an hour after consumption.
2. Use smaller plates.
This one is more of a mind trick. When you use smaller plates, you fool your mind into thinking you're eating more because less food fills up the plate. Use an appetizer plate instead of a dinner plate for meals.
3. Do cardiovascular exercise.
You probably already know that cardiovascular exercise helps burn calories, which can help you lose weight, but the weight loss benefits go beyond that. Cardiovascular exercise is particularly effective at helping to reduce belly fat (also called visceral fat) – the fat that can accumulate in your belly and around your organs and contribute to metabolic syndrome.
4. Chew slowly.
Sometimes people tend to eat faster than their brains are able to register that they're full. You can help prevent this by eating slowly and chewing your food thoroughly and carefully. Eating slowly not only gives your brain time to catch up to your mouth, it also gives your body time to release the hormones associated with satiety.
5. Don't drink calories.
With the exception of whole food protein shakes that replace a meal, you should not drink any calories. Studies show that liquid calories may contribute to weight gain – and the inability to lose weight – more than any other aspect of your diet. This not only applies to the obvious, like soda, it applies to fruit juice, coffee drinks, and sweetened teas.
Need support losing weight and putting these tips into action? Give us a call! It's what we do.