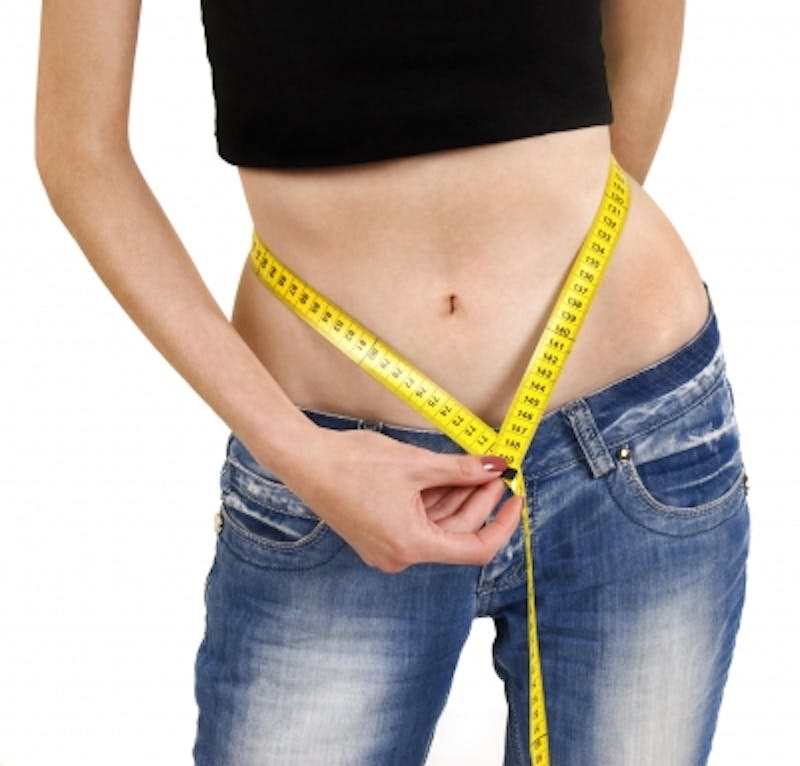 The weight loss process relies on a complex set of bodily reactions in order for excess fat to be burned, while simultaneously stopping new fat stores from forming. When you step on a traditional scale, it's difficult to tell whether weight loss comes from actual fat loss, or the loss of other components in the body, such as water weight. This is where body composition analysis by a weight loss doctor provides an advantage.
Body Composition Basics
Body composition analysis measures the percentage of body fat in relation to water and lean body mass, which is the combination of your muscles, bones and organs. Periodic composition testing tracks changes in each category. You can determine these percentages through several different testing methods.
Testing Methods (By Level of Accuracy)
DEXA Scan
The DEXA Scan is the most accurate form of body composition analysis, and uses x-rays to determine body composition.
Whole Body Plethysmography
Whole body plethysmography measures composition by how much air you displace in a specially designed containment pod.
Hydrostatic Weighing
Hydrostatic weighing calculates composition by how much water your body displaces.
Calipers
Calipers take skin fold measurements and use the results to estimate body fat.
Bioimpedance
Bioimpedance uses mild currents of electricity to determine composition.
Benefits
Knowing your body composition allows for accurate calculations on how many calories you burn each day while at rest. This information assists dietitians and trainers in creating more effective individual nutrition and exercise plans. Each plan is designed specifically to target body fat, while preventing the potential loss of muscle mass. Periodic testing also allows your weight loss doctor to measure whether or not a plan is working.
If you're ready to see how a body composition analysis can help with your weight loss goals, then our weight loss doctors can help not only through body composition testing, but also by helping design an individual plan for your weight loss success.
Image by : Stockimages