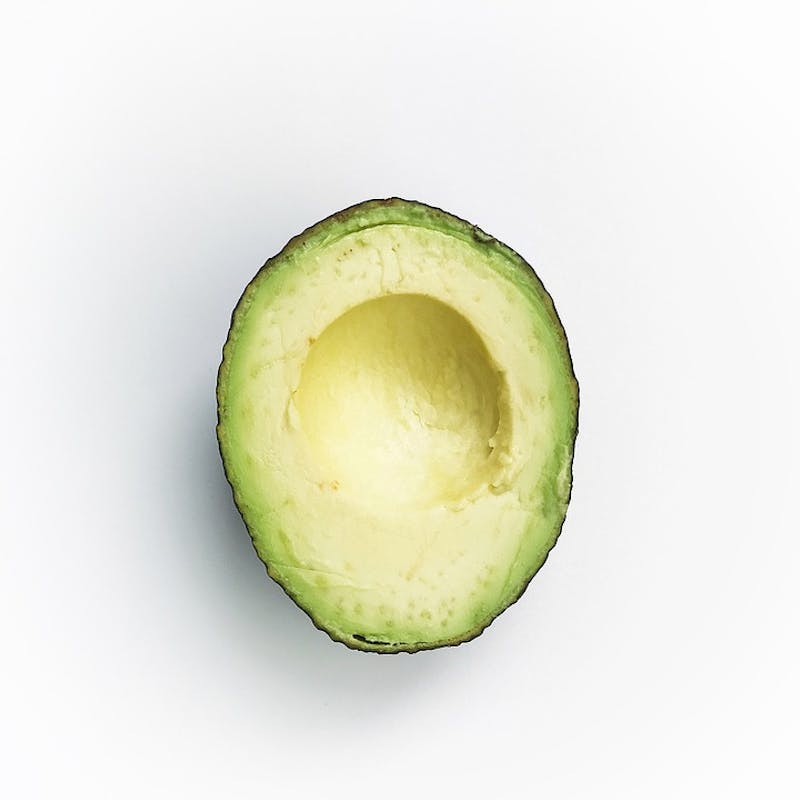 Ever since fat has been exonerated as the sole cause of weight gain (and other health problems), avocados have boomed in popularity. For many, they're a go-to healthy fat source; for others, they can be a bit intimidating, especially if you don't know how to choose and prepare them. This week, we're going to give you the avocado run-down: different types, why avocados are earning their rightful spot on the health conscious person's plate; and how to choose a perfectly ripe one. We're also going to share a couple of our favorite, simple recipes that make it a breeze for you to include this healthy fat in your diet.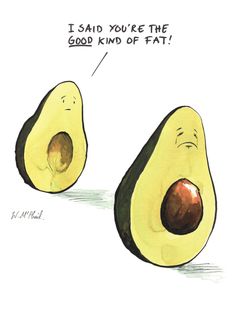 Avocado Basics
The avocado, which is also referred to as the alligator pear, is actually a fruit – and it belongs to the laurel family, Lauraceae. There are several dozen avocado varieties, but only three major categories: Mexican, Guatemalan, and West Indian. The most popular type of avocado – and the one you're probably most familiar with seeing in the grocery store – is the Hass avocado. It has a brownish black skin and a pebbled appearance (when ripe).
Why You Want to Eat Avocados
Avocados are most well-known for being rich in monounsaturated fats. They're particularly rich in a certain type of monounsaturated fat called oleic acid, which can increase good cholesterol levels and promote heart health. They're also a rich source of vitamin K, which is important for proper blood clotting, and potassium, which helps regulate blood pressure. Avocados also provide vitamin E, vitamin C, fiber, and folate.
Because they are a rich source of unsaturated fat, avocados are also extremely filling. A few slices of avocado on your salad or a dollop of guacamole on your rice will fill you up faster, and keep you full longer, than a meal that contains no fat at all.
Selection Tips
When choosing avocados, we always like to go with an array of ripeness so we can eat them throughout the week and they'll be perfect every time. If we're using the avocado right away, we make sure it's ripe and ready to go. If it's going to be a few days until we get to it, it's best to choose an avocado that's not quite ripe yet. Here's how you know the difference:
A ripe avocado will be dark in color and slightly soft with no visible sunken areas or cracks in the skin. Avocados that are not quite ripe will be lighter in color – looking more green than black – and be very firm to the touch.
Because avocados ripen quickly, it's best to purchase unripe avocados if you're planning to store them for a later time. On the other hand, if you need to speed up the ripening process, you can store an avocado in a brown paper bag at room temperature. Once the avocado is ripe, you can delay the ripening process by refrigerating it until you are ready to eat it. If you're only using a portion of the avocado, squeeze a small amount of lemon juice on the unused portion, wrap it in plastic or put it in a plastic bag, and store it in the refrigerator.
Now that you know HOW to choose an avocado and WHY you should be adding it to your daily diet, check out our next blog post for some of our favorite recipes. Spoiler alert: they will be quick, easy, and delicious!