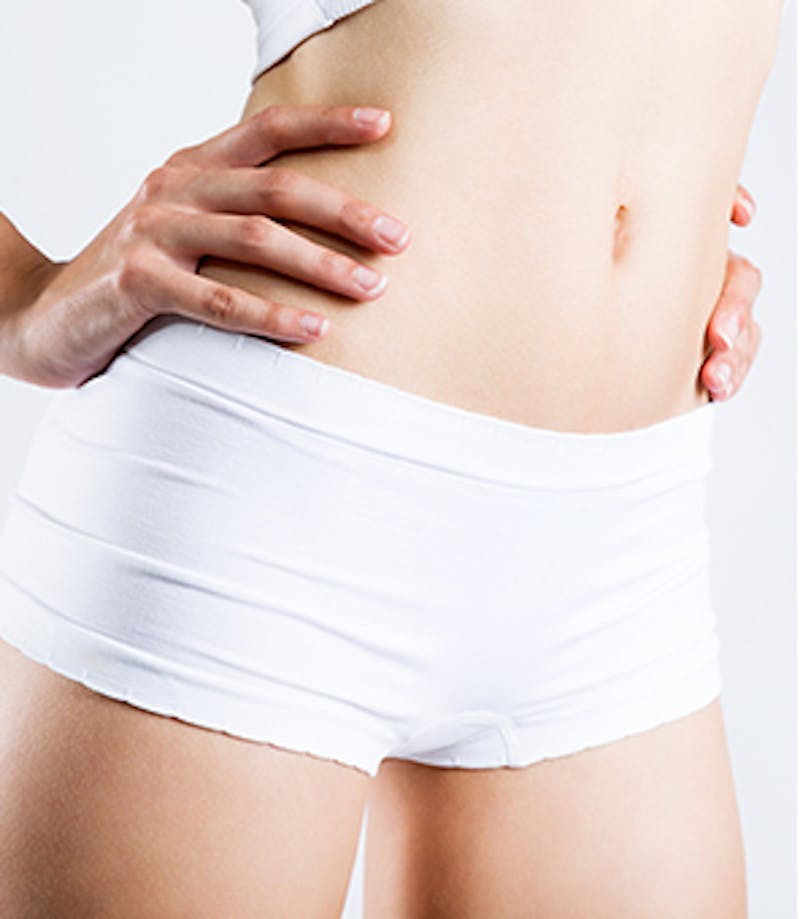 The body relies on a constant internal balance of vitamins and minerals to function at its best. Unfortunately, today's standard American diet is high in everything we don't need and low in the essential nutrients that we do.
When trying to lose weight, it's not just about extra calories and fat, the right balance of vitamins and minerals is essential too. One of the most essential is vitamin B12, which plays a role in digestion and helps you metabolize your food. But many people are deficient in vitamin B12.
According to the National Institutes of Health, as much as 15 percent of the population, to be exact. That's why we offer vitamin B12 injections as part of our overall weight loss plan. But it's not just about weight loss, the benefits extend way beyond that.
Nerve Function
A shot of vitamin B12 provides enough of the vitamin to protect the nerves and ensure proper nerve function. Vitamin B12 is used to build myelin sheaths around the nerves, which are the only way the nerves can properly signal, and also protects them from glutamate, which can damage the brain and lead to things like dementia.
Energy Production
B12 is also crucial for proper metabolism. It helps convert the carbohydrates you eat into energy you can use, and while this does help you lose weight, it also boosts your energy levels.
Anemia
Vitamin B12 shots also help prevent and treat anemia, especially a condition called pernicious anemia, where the body isn't able to make enough red blood cells. Your body uses vitamin B12 to make blood cells, and when there's not enough, your health suffers.
Age-related Macular Degeneration
Vitamin B12 helps regulate the levels of an amino acid called homocysteine in the blood. High levels of homocysteine are associated with an increased risk of developing age-related macular degeneration, a disease that affects the area of the eye responsible for central vision. B12 injections can lower homocysteine levels, reducing the risk of developing the disease.
B12 Injections can also help:
boost energy levels
detoxify the body
ease stress
aid in digestion
promote healthy immune function
reduce depression
promote better sleep
keep skin and nails healthy
metabolize fat
To find out if Vitamin B12 shots are right for your weight loss plan, contact us and talk to one of our on-staff physicians to find out more!