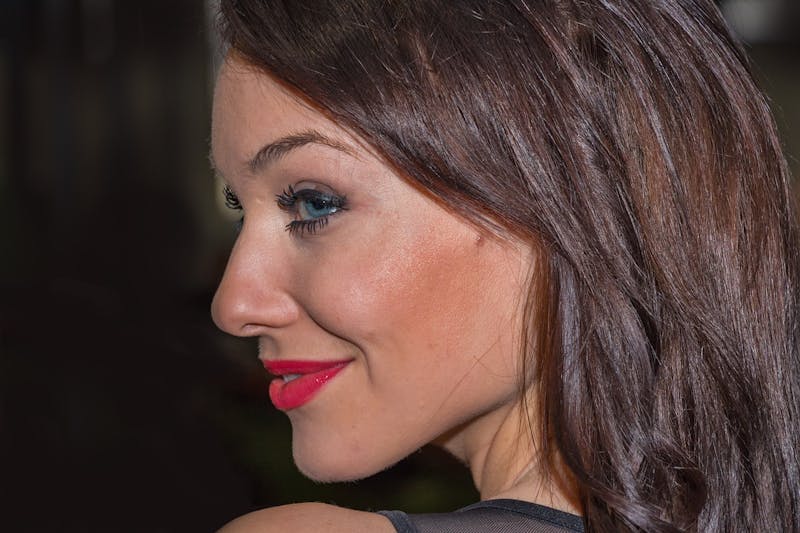 At Valley Medical Weight Loss, we believe that looking your best is a big part of what makes you feel your best. And when you feel your best, you're able to face the world with more poise and confidence. That is why we offer non-surgical injections, like Botox® Cosmetic, in addition to our weight loss programs. Botox ® is probably not a new name for you, but do you know exactly what it is and what it can do for you and your skin? If not, keep reading. And even if you think you do, keep reading.
Let's Start with Wrinkles
To understand how Botox ® works, it's important that you understand how wrinkles form in the first place. It's really a combination of factors – damage from free radicals, decreasing amounts of collagen – the protein that keeps your skin springy and supple, changes in cellular structure, and making the same expression over and over again. When you frown or smile or you're deep in thought, certain muscles contract and certain areas of your skin crease and fold in response. Over time, these creases and folds start to stick around and you're left with fine lines and wrinkles. While Botox® can't address the external factors that cause lines and wrinkles, it can target the muscle activity that contributes to them.
How Botox® Works
Botox® works by reducing the activity of the underlying muscles that cause your skin to crease and fold. It does this by blocking the signal from the nerves to the muscle. When nerve signaling is reduced, the muscles relax and soften. This translates to fewer lines and wrinkles and a younger-looking appearance. You'll generally begin to see the results within one to two days following the procedure, but the most noticeable difference in your appearance tends to come after 30 days. Because Botox is non-surgical, treatments are quick – each treatment lasts approximately 10 to 20 minutes and requires no recovery time. That is why this type of procedure is often nicknamed "a lunchtime procedure". You can get in and out in the amount of time it would take you to go down the street for a salad. The results of Botox typically last up to four months.
What Else Should I Know?
Botox is most effective for crow's feet and frown lines. Since every individual is unique and every face is different, your treatment will vary based on you as an individual. Your physician will discuss your treatment plan with you before administering any injections; and make sure you're comfortable with the recommendations and all your questions are answered. A typical treatment may include 5 injections into your forehead muscles and 3 into each of the muscles that surround your eye.
Ask Away!
Our number one goal is to make you feel confident and comfortable. If you want to learn more about Botox in general or want to know what we can do for you specifically, please give us a call or stop into one of our clinics. You don't have to make an appointment; just come on in and we would be happy to answer any of your questions.