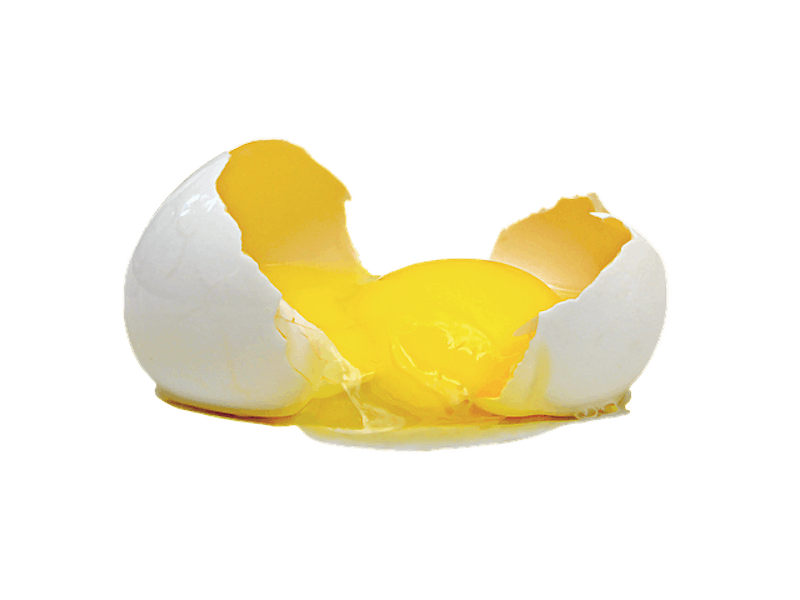 You've heard over and over again that breakfast is the most important meal of the day, (we even said it just a few blog posts back), yet there isn't a lot of research about what type of foods you should be eating to maximize your health and maintain your weight. We know that nutrition can be confusing so we like to do our best to streamline the information for you. Recently, we came upon this study from researchers from the University of Missouri that compared the benefits of eating moderate- and high-protein breakfasts – and we found the results interesting.
The point of the study was to determine whether the type of breakfast (moderate-protein versus high-protein) eaten had an effect on the weight of young people who habitually skip breakfast (FYI – a whopping 60 percent of young people skip breakfast about four times per week!).
The study participants were overweight teenagers who were divided into three groups. One group of teens was given a normal-protein breakfast, while another group was given a high-protein breakfast. The third group skipped breakfast for 12 weeks.
At the end of the 12 weeks, researchers found that the teens who ate the high-protein breakfasts lost more body fat and consumed 400 fewer calories during the day than the other two groups. This is because the protein-rich breakfast kept them so full that they ended up voluntarily eating less throughout the day. The teens who ate a high-protein breakfast also had more stable blood sugar levels than the other two groups. (Unstable blood sugar is associated with an increased risk of developing Type 2 diabetes).
For this particular study, a high-protein breakfast was defined as one that contained 35 grams of protein. The high-protein breakfasts included eggs, lean meats, and Greek yogurt. The lower-protein breakfast consisted of milk and cereal that had only 13 grams of protein.
While it's too early to make any definitive claims, the moral of this study is that eating a high-protein breakfast every day may help you lose weight and keep your blood sugar levels stable.
What are your thoughts on the research? Do you eat a high-protein breakfast every day? Do you eat breakfast at all?