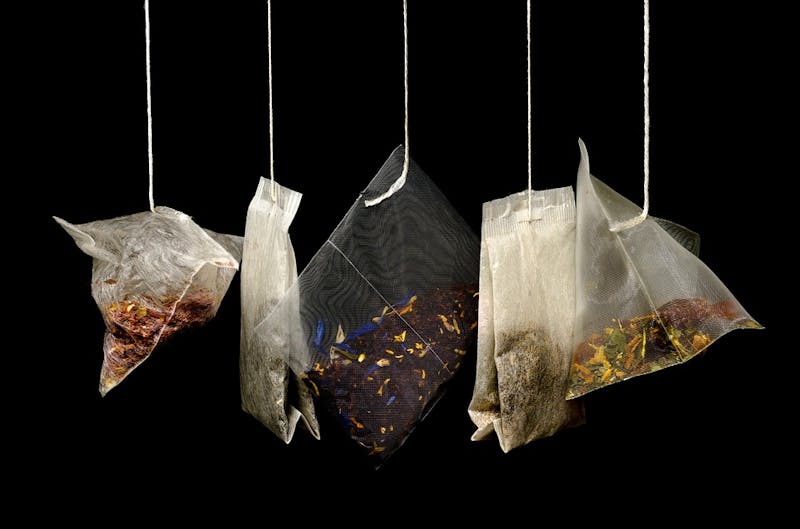 When it comes to weight loss teas, green tea often gets all the glory, but new research has put black tea in the spotlight, where it belongs. A recent study shows that, although they work in different ways, black tea may be just as effective for weight loss as green tea. This is excellent news, considering that black tea accounts for about 80 percent of all tea consumed in the country.
How Black Tea Promotes Weight Loss
Both green tea and black tea contain polyphenols, a specific type of antioxidant that protects your cells from damage. This damage can lead to heart disease, cancer, and autoimmune diseases. The polyphenols in green tea are smaller, so they make their way into your blood. Black tea contains larger polyphenols that stay in your gut instead of traveling to your bloodstream. While in your gut, these polyphenols act as prebiotics and feed the good bacteria in your gut. These bacteria then form byproducts called metabolites that act on the liver and can help with weight loss.
Other Benefits of Black Tea
The benefits of black tea don't stop at weight loss though. Other research shows that drinking just one cup of tea per day can keep your arteries healthy, reduce blood pressure, and protect you from stroke, heart attack, and other heart problems.
If you're not a tea drinker, it can be difficult to figure out where to start. There are so many different teas available that you'll probably have to do some experimenting to find one you like. Last week, we posted a recipe for homemade chai tea, which will not only give you the benefits of black tea; it also provides additional health benefits thanks to the added spices.
Try it and let us know what you think!