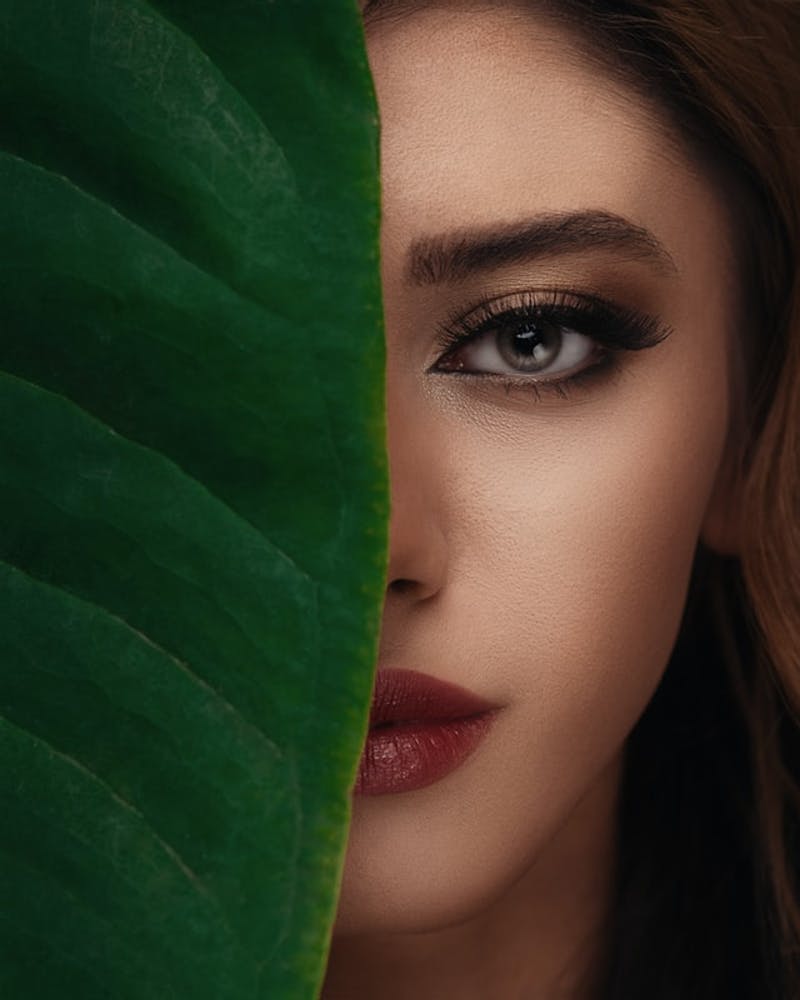 Botox and fillers can produce similar results, but they are best used to treat different types of aging concerns. Learn the difference between these two injectables and which one is the best option for you.
When it comes to anti-aging, injections have been growing in popularity—and they show no sign of slowing.
Why?
Because as the different types of aesthetics treatments advance, the results are both natural-looking and require little to no downtime unlike more invasive age-reversal procedures like the facelift.
So how many people are getting Botox and fillers? In 2020 alone, 4 million Americans got Botox. And 3 million got various types of fillers and similar treatments that use the same filler compounds.
The number continues to rise, especially this year as the demand for Botox has skyrocketed. Botox and fillers are no longer the hidden procedures no one wants to talk about getting. Celebrities and people all over regularly use injections to maintain healthy and youthful skin.
So when it comes to Botox vs. Fillers, how do you know which one to choose?
It all comes down to what the purpose of each injectable is. So before asking your doctor for a treatment, learn what the best option is for you and how to achieve the look you're going for.
What is Botox?
Botox was released for aesthetic procedures back in 1989. Not only is it one of the most widely studied and safest aesthetics options out there, but it is also incredibly effective at reducing fine lines and wrinkles.
Botox is actually the short name for OnabotulinumtoxinA.
While this is a "toxin" it shouldn't be mistaken for something dangerous. When injected correctly, Botox is safe and leads to little to no side effects in the aftermath of the injection. The most you would experience is light bruising on the injection site—which is typical for any injection, not a result of the "toxin."
Botox procedures don't require incisions or anesthesia. Sometimes a mild topical anesthetic gets applied to the injection site, but that's all you need to get through the procedure comfortably.
It works to reduce fine lines and wrinkles by preventing muscle contractions and blocking nerve signals to the muscles around the injection site. The skin in that area of your face doesn't crease in the way it normally would after the procedure. The result is the appearance of fewer wrinkles.
There are four FDA-approved brands in the US—Botox, Dysport, Jeauveau, and Xeomin. At Valley Medical Weight Loss we use Botox and Xeomin to achieve the best results.
What are fillers?
Fillers are not a one-size-fits-all injection. There are different types to be applied based on a person's skin and goals with their appearance.
One type of filler is made of hyaluronic acid—a naturally occurring chemical found in the body. Our bodies produce hyaluronic acid to help lubricate joints, eyes, hair, nails, and of course, skin. But as we age, we produce less hyaluronic acid. The result is skin that is less full, duller, thinner, and has a tendency to hold deep-set lines.
You'll find hyaluronic acid in skincare products and in fillers because when used aesthetically, it acts as a binding agent for moisture. Water binds to the acid and makes the application or injection site plumper.
There are also collagen-stimulating fillers that promote the production of collagen, another agent that keeps skin young and wrinkle-free.
Similar to Botox, the side effects are rare and mild. Swelling or bruising around the injection site is the most common side-effect, but it typically goes down in a few days.
Also, there are many different brands and types of fillers. At Valley Medical Weight Loss, we specialize in Juvederm and Volbella.
Botox vs. Fillers: How to know which one to choose
Both Botox and fillers—whether it's the collagen or hyaluronic acid type—are temporary procedures. Depending on the amount and type, both procedures can last anywhere from four months to a year.
Botox is used to "relax" the muscles under the skin. And the result is fewer lines and wrinkles.
Fillers on the other hand are used to plump and rejuvenate the skin.
Botox is often said to be best used to address dynamic wrinkles–the wrinkles that are the result of the movement of your facial muscles. Whereas fillers are meant to be used to fill in "static" wrinkles or anywhere your face lacks volume at rest.
In other words, in the places where your lines crease because of facial expressions or muscle contractions, Botox is the best option. Where you have deep lines that stay in place when your face is at rest, fillers are the best remedy.
For both, the result is younger-looking skin and fewer lines, but the underlying issue you want to address will determine which injection you get.
Here are some common example procedures for each:
Botox
Crows feet on the outside of the eyes

Frown lines between eyebrows

Forehead lines
Fillers
Acne scars

Filling sunken-looking cheeks

Lip lines

Nose correction

Sleep wrinkles

Laugh lines
How to get Botox or fillers
At Valley Medical Weight Loss, we have doctors and specialists who are certified in delivering the best Botox and filler treatments in the Valley.
We offer Botox injections to reduce the appearance of line lines and wrinkles. We also provide filler treatments that help your skin look fuller and younger.
Our goal is to help you achieve the look you're going for in the most natural and minimally invasive way possible.
Book your appointment with us today to talk with one of our doctors about Botox and fillers so you can get the right treatment for your goals.