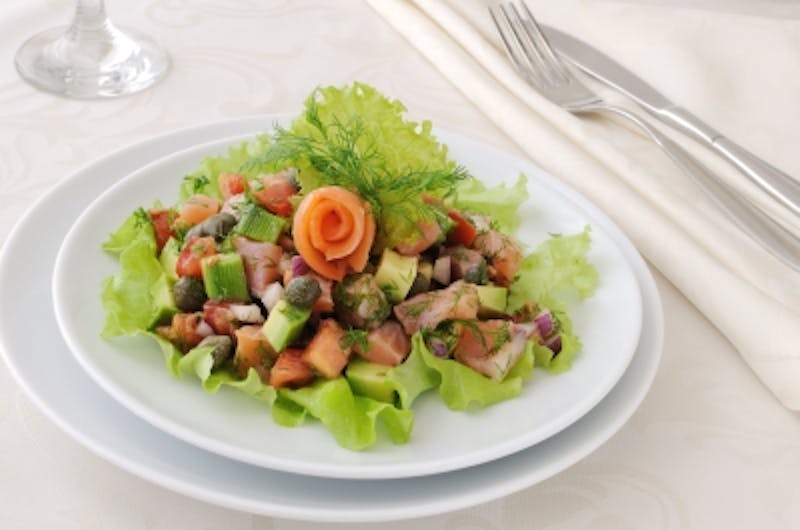 Getting a million-dollar body doesn't have to break the bank, and you can get great results without flashy workout equipment, an expensive gym membership or fancy health foods. If you want to trim your waistline while growing your bank account, try these low-cost ways to burn calories:
Workout for Free
Before you invest a small fortune in the latest workout DVDs, look for free alternatives. Check out the fitness section in your library's collection of DVDs, hit the web to find hundreds of free workouts, or look at your cable networks' on-demand selections. Your cable package may even include a free exercise channel.
Turn Your Home Into a Gym
For the cost of a few month's gym membership, you can turn a corner of your home into a workout sanctuary. Look for online deals to score an inexpensive yoga mat, set of handweights and a few workout DVDs, or check auction sites to save even more on used goods. You won't have the fancy equipment offered at the gym, but you really don't need it to break a sweat anyway.
Change Up Your Commute
Every day is packed with opportunities to burn more calories. Instead of driving to work, try walking, biking or even running. If you live too far away to totally change your commuting style, park your car a few blocks from the office to sneak in a brisk walk twice a day. Take the stairs up to your floor and use your lunch break to take a stroll. You'll save on gas while burning calories, and that's a win-win situation.
These tips show that you can lose weight without breaking the bank, and we make every effort to make our weight loss programs as affordable as possible. To learn more about our solutions for every budget, contact us today!
Image by : Apolonia