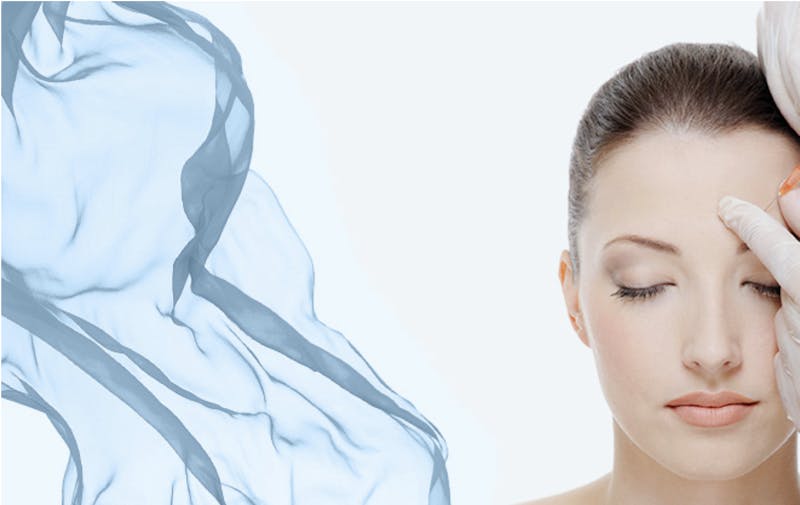 When it comes to Botox, we've heard (and been asked) it all. Botox is one of the most common cosmetic advancements of the 20th century, but people still misunderstand a lot of things about the procedure. We don't know how these Botox myths started – or why they persist – but we're here to clear the air for you.
Botox Makes You Expressionless
One of the most common rumors surrounding Botox is that once you've received it, you'll no longer be able to show any expression, but that's just not true! Botox doesn't freeze your face; it relaxes the wrinkle-producing facial muscles at the point of injection. There are several other muscles in your face involved in facial movement, so you'll still show a wide range of facial expressions.
Botox is Toxic
Botox is a protein derived from a toxin called botulinum toxin, which comes from the bacteria that cause botulism food poisoning. In order to get botulism, the bacteria must affect your central nervous system. Botox itself is not only an isolated segment of the bacteria, it stays local at the injection site and doesn't travel to your nervous system.
While there are some small risks of side effects, Botox is extremely safe. The treatment has a long and well-established safety history that dates back 20 years. Keep in mind that Botox is safest in the hands of a qualified medical professional and at recommended doses.
Stopping Botox Will Make Wrinkles Worse
One of the most persistent Botox myths is that once you start getting it, you'll have to continue getting it forever or your wrinkles will get worse. While you may want to because of how great you'll look, it isn't necessary. If you stop getting Botox treatments, your wrinkles will just go back to the way they were before you started the treatments. Martie Gidon – a dermatologist from Toronto – explains that Botox will prevent your wrinkles from getting worse while you keep up with treatments; but when you stop, you will lose the effect of the Botox and your face will resume normal development of wrinkles.
There are also no addictive properties in Botox, so there is no way to become physically addicted to it.
Botox is Permanent
Botox is not permanent. A typical treatment lasts for 3 months before a follow-up is necessary. In some cases, it lasts anywhere from 6 to 12 months, once patients get the hang of no longer furrowing their brows.