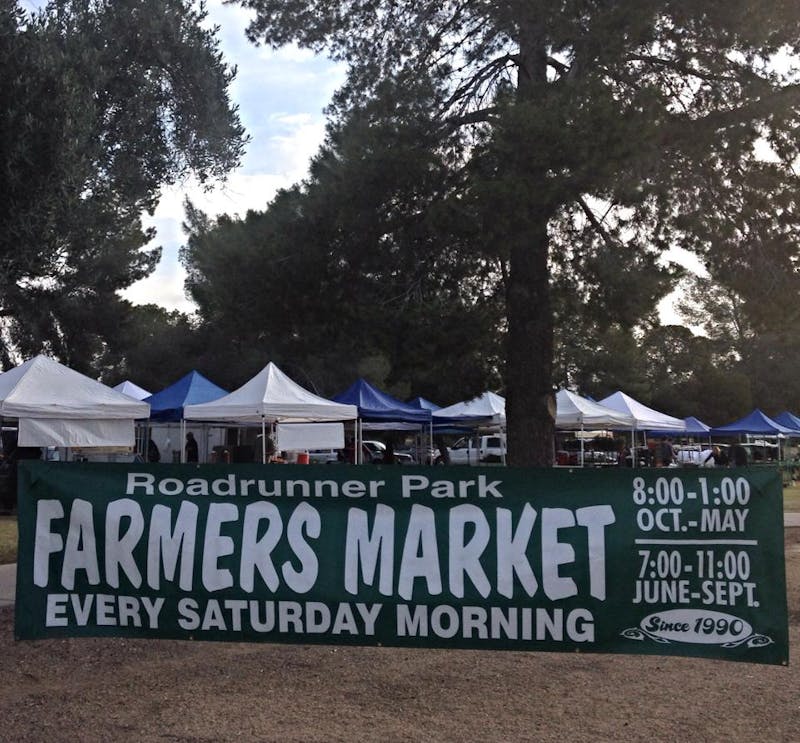 If you live in the Phoenix area, consider yourself lucky! The city and its surroundings are home to many farmers' markets, offering the freshest fruits and vegetables at affordable prices to people interested in weight loss in Phoenix. A healthy diet is one of the most important factors to weight loss and farmer's markets provide you with healthy food in spades. Stop by these farmers' markets, which happen to be our favorites, next time you need to stock up on healthy, locally-grown foods!
Roadrunner Park Farmers' Market
Each Saturday for more than two decades, growers from all over the area congregate at Roadrunner Park to sell a variety of goods, including creamy goat cheese and beautiful veggies just plucked from the ground at the Horny Toad Farm. The North Phoenix Park makes a lovely setting for the market, and Gina Homemade has lots of delicious homegrown goodies to enjoy on a picnic after shopping.
Super Farm Market at Superstition Farms
The sun is almost always shining in Phoenix, but on days when the weather is less than ideal, head to this farmers' market, one of the only indoor ones in the area. As an added bonus, there is a petting zoo on site, making it the perfect place to go shopping with the kids. Head there on Thursday evenings to get your fix of natural grass-fed beef, tantalizing varieties of honey, fresh-from-the-oven breads, fresh produce and more.
Downtown Phoenix Open Air Market
This sprawling farmers' market has everything you need for weight loss in Phoenix. Go there on Wednesday nights or Saturday mornings to complete your grocery shopping for the whole week. You'll find delectable vegetables, the freshest fruits, homemade hummus and more, plus food trucks selling healthy goods.
Eating healthy foods is certainly part of an effective weight loss program, but you can boost your results even more by getting professional support. Contact us today to get started on your weight loss journey and get the support you need to succeed!
Image By : Roadrunner Park Farmers' Market