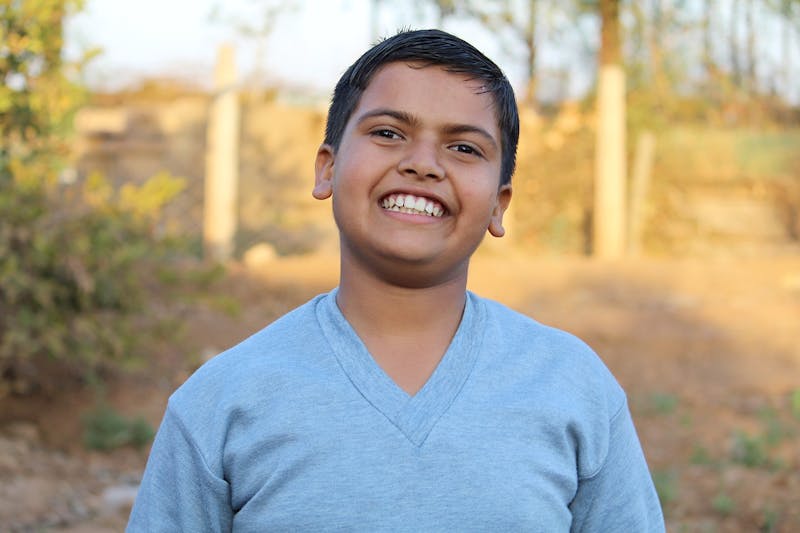 September is Childhood Obesity Awareness Month. So, we're here to call attention to a problem that's increasing at an alarming rate in America. It's so alarming, in fact, that the World Health Organization describes childhood obesity as one of the most serious public health problems of the 21st century.
Over the past 3 decades, the rate of childhood obesity in the United States has tripled. As of 2012, more than one-third of children and adolescents are overweight or obese. While different factors – like genetics, amount of exercise, and other environmental factors – play a role in obesity, nutrition – what kids are/aren't eating – is largely to blame.
Before we get into what you can do to help reduce these numbers, let's talk about the consequences of childhood obesity and why it matters so much.
The Health Risk
Being obese in your childhood has both short-term and long-term consequences. Obese children are more likely to have pre-diabetes, high cholesterol, and high blood pressure, which are all risk factors for heart disease that were once "adult-only" issues. Obese children are also more likely to develop sleep apnea and have bone and joint problems. It's not just about physical health though — obesity also takes a toll on a child's mental health, as well. Reports show that obese children report feeling secluded from their peers and often have low self-esteem.
Children who are obese are also more likely to stay obese as they enter adulthood, which only increases the risk of these health problems – and many others, like stroke and cancer.
What's to Blame?
It's impossible to point the finger at just one cause of childhood obesity. It's a myriad of factors that when combined are a recipe for disaster. Increased consumption of fast and processed foods, a lack of exercise and more time sitting indoors, and increasing intake of sugary beverages like soda are all party to blame.
According to a 2003 article in "The American Journal of Clinical Nutrition," 64 to 83 percent of school-age children and adolescents drink soda. The more soda a child drinks, the less water and milk that child consumes. Because milk is rich in vitamin D, vitamin B-12, vitamin B-2, protein, and calcium, intake of these nutrients also falls as soda consumption increases.
Children who eat fast food regularly also tend to eat fewer fruits and vegetables than kids who don't eat fast food as often. As a result, children who regularly eat fast food gain an extra 6 pounds per year, on average.
What Can You Do?
Combating the issue of childhood obesity starts at home. Sure, there are outside influences, like friends, sleepovers, and school lunches that come into play. But if you do your best to control what you can, you're off to a really great start.
First of all, avoid fast food as much as possible. Yes, it's cheap, but the nutritional consequences are expensive. A large hamburger packs about 600 calories and 35 grams of fat, while a small order of fries adds an additional 200 calories and 10 grams of fat. Add a small soda to complete the meal and you've reached almost 1,000 calories just for that meal.
In addition to avoiding fast food, encourage vegetable consumption as much as possible. Offer vegetables with every meal and let your child experiment with different options. Sometimes adults are quick to say "oh, my child won't eat that" but how do you know if you've never given it a chance?
It's also important to encourage active play. A lot of children nowadays are glued to video games and social media and tablets and because of this, they don't get the exercise they need. Exercise isn't important just for maintaining a healthy weight, it's also important for increasing self-confidence and boosting mood. Get out there and play WITH your children. Show them that it's a good idea to take a break from the electronics every once in a while and really get connected with each other.
Valley Medical Youth Program
We understand that it's difficult to keep up in this fast-paced world, but when you know better, you can do better – and that's the message we're trying to share here. We also offer an effective youth program for kids aged 12 and up.
For $120 per month, you get:
FDA-approved Appetite Suppressant for 12 years or older*
Professional strength liquid multivitamin, mineral and antioxidant vitamins
Daily Probiotic
Meal Plan
Weekly Weigh-ins
Physician Consultation