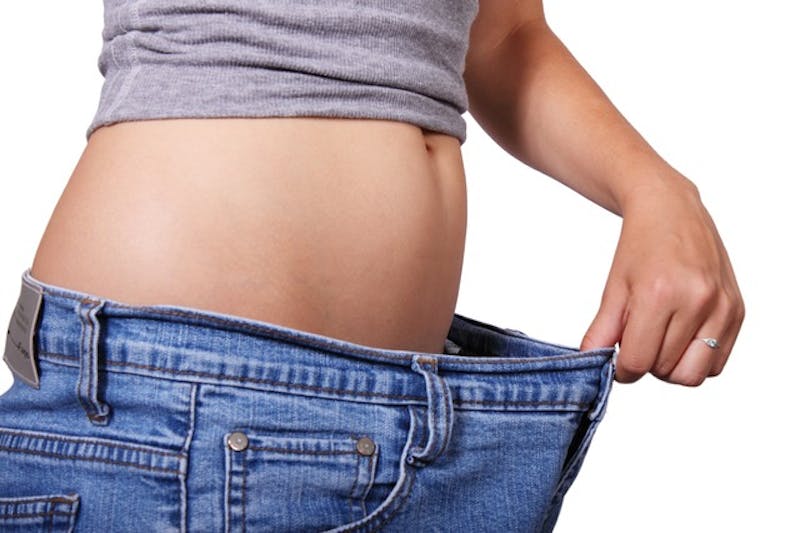 Millions of people eagerly sign up for weight-loss programs every year, and unfortunately, a large percentage of them fail to lose weight and keep it off. The reason often has little to do with willpower or motivation. Instead, many people fail to shed pounds because they attempt to follow a program that does not support their goals, needs or lifestyle. This kind of mismatch often leads to frustration and discouragement instead of smaller waistlines.
Losing weight can be tough, but it can be even harder when the program you choose isn't right for you. That's why it is so important to make the right choice right off the bat. If you are ready to lose weight, follow this guide to find a program that will work for you.
Support Levels
The road to weight loss is far easier to travel when you have the right support. Being able to turn to a professional or a support group is a great tool when you have questions, your motivation wanes or when you just need someone to talk to.
Clinical Support
Losing weight is a medical issue, and having a team of health care professionals on your side can be invaluable. These weight loss programs may provide a variety of services, including nutrition education, supplements, testing, detailed analysis and more, and many clients see results very quickly with these clinical tools and support.
Your Personal Needs
Before you make your choice, think about your personal needs, like your food preferences or related conditions, your budget and desired level of flexibility. Do you need a plan that works with a vegetarian diet? How much of an investment can you make in your weight loss? Do you want a plan that gives you the freedom to choose your own foods, or do you feel more comfortable following a stricter plan? Thinking about these questions will help you better define what you are looking for in a weight loss program.
Weight loss programs are clearly not one-size-fits-all. That's why we offer custom-formulated plans that will help you reduce cravings, increase your metabolism and help you lose weight and keep it off. Check out our healthy weight loss programs today to find the best match for your needs and goals.
Image By: Posterize