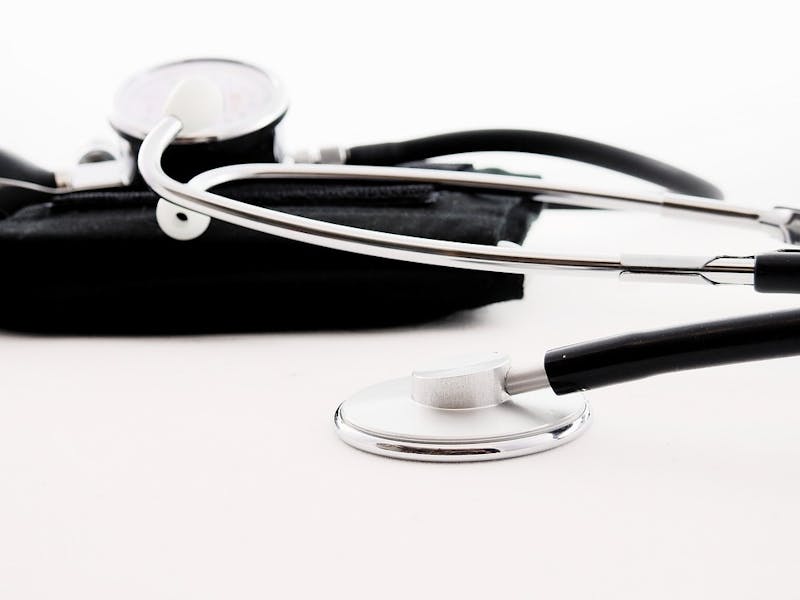 About 1 in every 3 adults has high blood pressure, a condition that puts you at risk for heart disease and stroke, two of the leading causes of death in America. Even more alarming than this, only half of the people with high blood pressure have it under control. While medication is available to control high blood pressure, many people are able to successfully reduce blood pressure through their diet.
DASH Diet Basics
One of the most popular diets for controlling blood pressure (and recently tied for number 1 best overall diet in U.S. News diet report) is the Dietary Approaches to Stop Hypertension Diet, or more easily called the DASH diet.
The DASH diet, which is technically considered a low fat diet, allows only 27 percent of calories from fat, 6 percent of which is saturated fat. Carbohydrates make up 55 percent of calories on the diet plan, while protein provides the remaining 18 percent.
The daily breakdown of the DASH diet looks like this:
6 to 8 servings of grains, preferably whole
4 to 5 servings of vegetables
4 to 5 servings of fruits
2 to 3 servings of low-fat dairy products
2 to 3 servings of healthy fats and oils
6 or fewer servings of lean meats, poultry and fish
Note: You're also allowed 4 to 5 servings of nuts and seeds and 5 or fewer servings of sweets or added sugars each week.
What about Sodium?
Following the DASH diet will naturally reduce your sodium intake, since a lot of the sodium you eat is in processed foods, which are not encouraged. Although the diet recommends taking in less than 2,300 milligrams of sodium per day, it's worth noting that people who reduced sodium intake to less than 1,500 milligrams per day lowered their blood pressure even more.
Picking Foods with Potassium
Potassium helps reduce the effects of sodium, so when following the DASH diet, you should eat lots of foods that are high in potassium.These foods include:
Potatoes
Tomatoes
Mushrooms
Tuna
Oranges
Bananas
Raisins
Leafy green vegetables
Other Health Benefits
In addition to lowering your blood pressure (thereby reducing your risk of heart disease and stroke), the DASH diet can also:
help you lose weight
lower cholesterol
decrease triglycerides
Of course, your diet is only one part of living a healthy lifestyle. It's best to combine the DASH diet with regular exercise, stress management, and plenty of sleep.