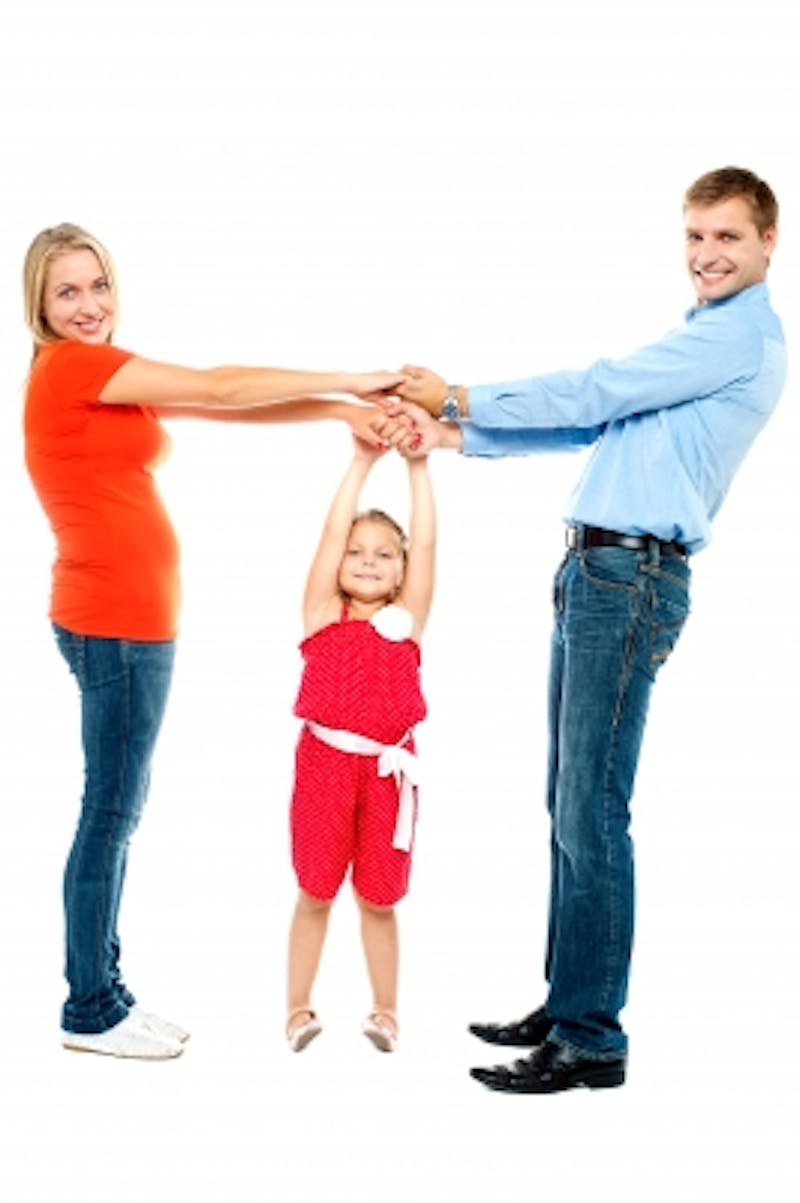 In the last three decades, rates of childhood obesity have almost tripled. This alarming rate has lead researchers to question how the issue will affect the health of today's obese children in the future and the consequences the epidemic will have on overall public health. These researchers are quickly learning that the health consequences of childhood obesity could be both profound and long-lasting, which is why parents with obese children should put them in a weight loss program.
Childhood Obesity and Increased Risk of Disease
Children who become obese have a much greater risk of developing other health issues early on in life, including cancer, cardiovascular disease, metabolic syndrome and type II diabetes. The risk is elevated because kids' bodies are still developing, and childhood obesity can affect every aspect of this maturation, such as the way metabolism functions. Obesity forces these changes at very critical periods in development, creating a real risk for overweight kids.
Obese children often grow into obese adults who experience complications later in life, but even obese children who reach and maintain a normal weight during adulthood are at an increased risk of health issues. These complications include asthma, cancer, psychiatric disease, infertility, fatty liver disease, polycystic ovarian syndrome, obstructive sleep apnea, renal complications and the previously mentioned concerns, like type II diabetes and cardiovascular disease.
Valley Medical Weight Loss's Children's Weight Loss Program
More research is still needed on the subject, especially because of the relative new-ness of childhood obesity, but studies do show that the epidemic will have long-lasting effects on today's children. In an effort to prevent these consequences, the Valley Medical Weight Loss weight loss program for kids addresses the issue of childhood obesity and includes a comprehensive treatment plan that can help your child reach and maintain a healthier weight. Tailored specifically to young people, this weight loss program includes educational materials, a professional consultation, a daily meal plan and more in order to help your child reach maximum health.
Image by : stockimges