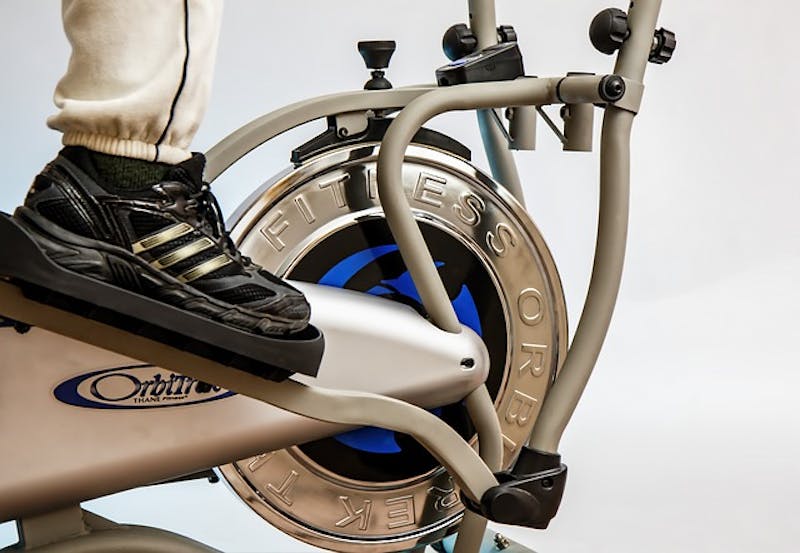 Last post, we briefly discussed the importance of exercise for maintaining weight loss. If you've been paying any attention at all, the fact that proper eating and regular exercise help you lose weight (and keep it off) is really no surprise at all; but we wanted to go a little bit further. Did you know that WHEN you exercise may also have an effect on your weight loss and ability to burn fat?
A study published in The Journal of Physiology in 2010 reported that working out first thing in the morning before you ate breakfast may actually set you up for increased fat burn throughout the day as well as boosted energy. The study looked at three groups of healthy men with different exercise routines. All participants were asked to follow the same diet structure – 50 percent more fat and around 30 percent excess calories. The first group of men didn't exercise at all; the second group of men exercised after breakfast; and the third group of men worked out before breakfast. The study lasted six weeks and the exercise routine was the same.
After the six weeks, the group of men who didn't exercise at all gained around 6 pounds each (not surprisingly). The group of men who exercised after eating breakfast gained about 3 pounds each. The group of men who exercised before breakfast didn't gain any weight; but that's not the only important finding. Researchers also found that the men who didn't exercise or exercised after breakfast developed some insulin to resistance (a condition that can eventually lead to diabetes) while the insulin levels of the men who exercised before breakfast stayed healthy.
So now you may be wondering – WHY? What's the benefit of working out pre-meal?
Well, one benefit is that it forces the body to tap into stored fat to fuel the workout rather than just simply burning off the carbohydrates and calories that you just took in from your most recent meal. The daylight of an early morning workout may also give your metabolism a boost. When you align your circadian rhythm – the physical, mental, and behavioral changes that respond to light and dark – with the natural rise and fall of the sun, you tend to burn more calories throughout the day.
The moral of this story is this: Combining regular exercise with a healthy diet is important; and while working out at any time of the day is beneficial, working out before breakfast may give you the extra boost you need to lose more weight and keep it off.