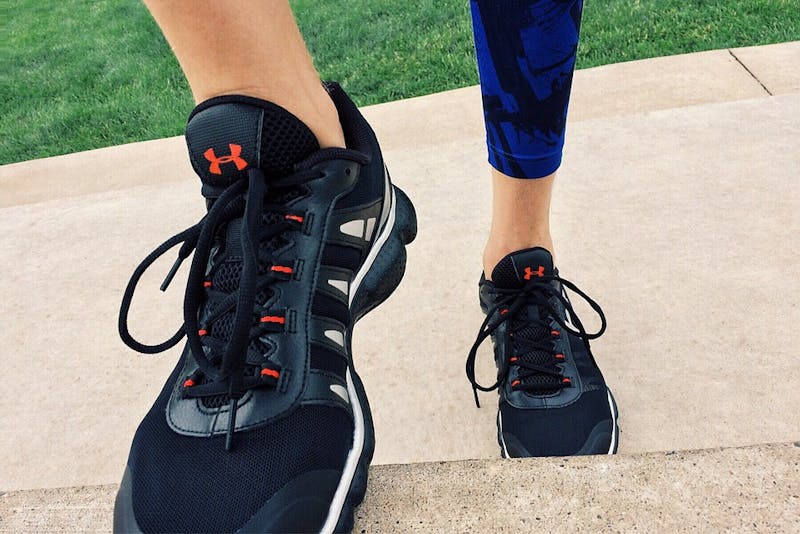 Although it's getting a lot of attention in the fitness world in recent months, fasted exercise – or working out on an empty stomach – is not a new idea. Some people have been swearing by fasted exercise since the very beginning, while others just swear that it's a waste of time. Like always, we wanted to get down to the science to figure out if you should be working out after you eat or before, but here's what we found: it depends. We know that's not really the answer you want, but the best way for you to workout depends on you as an individual. That being said, we've scoured through the science to share with you the reasons people swear by fasted exercise and how it may be able to help you.
Hormone Balance
One of the major ways fasted exercise can optimize by your health is by improving insulin sensitivity – or the way the body responds to insulin, the hormone that takes sugar out of the blood and moves it into your cells for energy. When you eat too much, your body is exposed to a constant barrage of insulin and eventually, it causes an overload. By working out before eating, you're not only giving your body a break from releasing insulin into the blood, but you're also burning up any excess insulin that's there. When your body responds to insulin in a healthy way it makes it easier to lose fat and improves blood flow to muscles, making them easier to build. (Note: if you have Type 1 Diabetes, please speak with your doctor. Fasted exercise may not be right for you.)
Fasted exercise also has an impact on the production of growth hormone (or GH), which not only helps burn fat and increase muscle tissue, but also improves bone health. One of the best ways to increase the body's production of GH is through fasting. Combine that fasting with exercise and you get all the effects mentioned above, plus the added benefit of growth hormone circulating through your system.
Fat Burn
Research also shows that fasted exercise ensures that carbohydrates, proteins, and fats are being used up properly by the body, rather than simply being stored as fat. Because of this, fasted exercise has been shown to be particularly effective at increasing the rate at which you burn and lose fat.
Note: While fasted exercise does have implications for speeding up fat burning and weight loss, your workout is really only as good as your effort. If you try fasted exercise and you have no energy to get through your workout, that can actually work against you. Listen to your body, and adjust your meal plan accordingly.