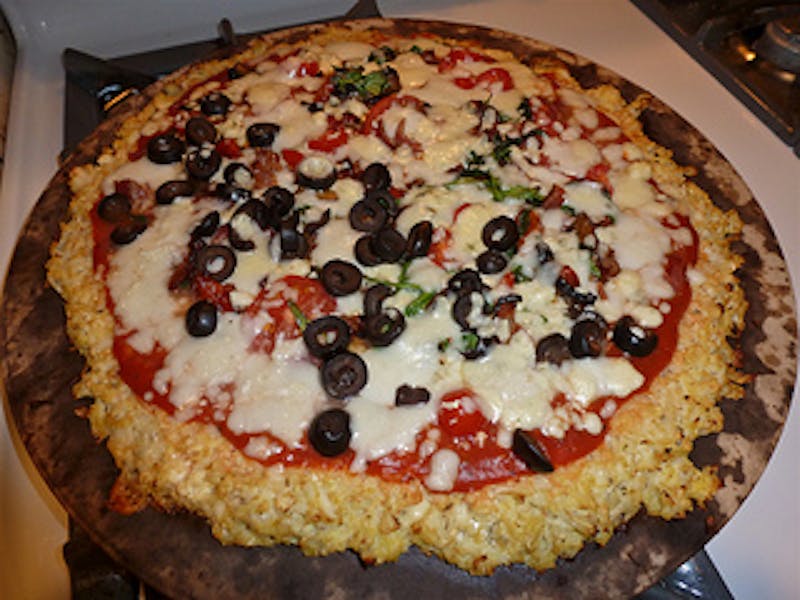 If you are like most people, your list of favorite foods is probably filled with treats that taste great but don't rank high on the nutrition scale. Luckily, eating a healthier, more balanced diet does not have to mean foregoing all your favorites. With these lower-calorie substitutions, you can still enjoy the flavors you crave without the calories that pack on the pounds.
Cookies
Cookies are often loaded with sugar, chocolate, cream and other things that may make your taste buds rejoice but your waistline suffer. Swap high-calorie, high-fat treats with a more sensible, lower-calorie alternative, like fig bars. Still technically cookies, the sweet treats give you the flavor you desire without as many calories, and the fruit inside delivers an extra nutritional punch.
Potato Chips
Ruffled, covered with barbecue flavoring or sour cream and onion powder, kettle cooked or just plain, potato chips are a favorite indulgence but an unhealthy choice. Once you tear open a bag, you might eat half without even realizing it, and the calories and fat in each chip really add up. Next time you are tempted, try a serving of air-popped popcorn instead. It's salty, crunchy, satisfying and has far less calories and fat than deep-fried chips.
Ice Cream
If you are craving something cool on a hot Arizona summer afternoon, skip high-calorie ice cream in favor of homemade Greek yogurt popsicles made with the season's ripest berries, a smoothie made with ice, fresh peaches and almond milk, or ice cream made with coconut milk and topped with your favorite fruits.
Pizza
The cheesy, saucy goodness of pizza is certainly delicious, but it is also loaded with fat and calories. Instead of indulging in a slice (or three!) of traditional pizza, make your own on a whole-wheat pita with fresh veggies and a light sprinkling of low-fat cheese. Dress it up with your favorite spices and dig in without the guilt.
Soda
The high fructose corn syrup, sugar and calories in soda can do serious damage on your body, but you don't have to give up sweet drinks entirely to get healthier and cut calories. Instead of gulping down a calorie-laden soda, try a glass of unsweetened tea or ice cold water with slices of lemon, lime or strawberries. You'll get the sweetness you want without the calories.
French Fries
As with potato chips, it is hard to just eat one french fry. Instead of reaching for a deep-fried, crisp and salty fry, try slices of baked avocado topped with panko crumbs, zucchini fries or slices of baked sweet potatoes.
Learning to deal with cravings is one of the cornerstones of healthy weight loss, and making these simple substitutions can help you make healthier choices and shed pounds. To learn more about curbing cravings, boosting your metabolism and upping your energy, check out our weight loss programs today!
Image By: Tatiana12