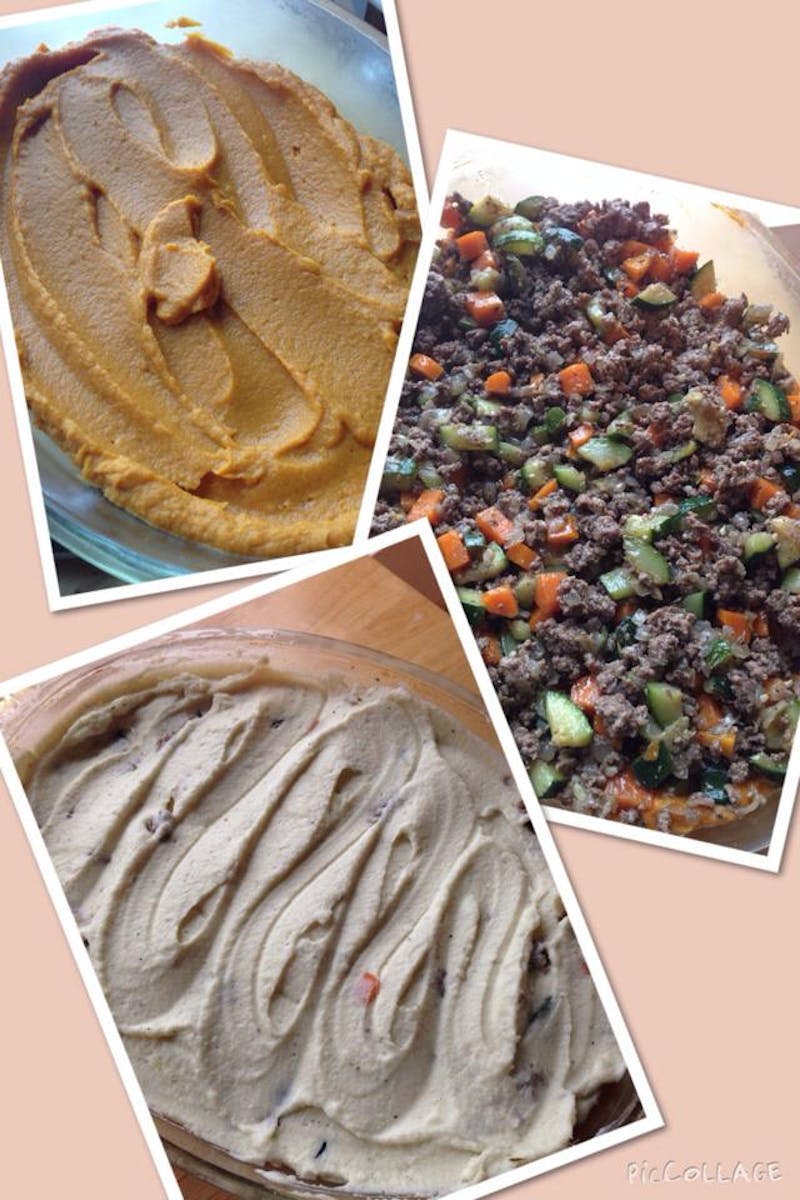 Interest in the Paleo diet is on the rise. Practically everywhere you look, there's Paleo this and Paleo that. Facebook has been inundated with Paleo recipes – and they look darn good! – but is there any merit to the diet (or lifestyle, rather)? Should you cut out entire food groups to drop the excess weight and reach optimal health? We'll break down the good and the bad of the diet to help you decide if it's right for you.
What's This All About?
Before we get into the good, the bad, and the ugly, we thought it would make sense to describe the philosophy behind the Paleo diet. The diet is based on the theory that you should only be eating what your ancestors were eating in the Paleolithic era before the Industrial Revolution and the ability to process foods. In order to eat, these ancestors had to go out and literally hunt and/or gather their food. Proponents of the Paleo diet say that the human body was only designed to eat and process the foods that we could hunt and gather, not the foods that are made in a lab by man. So here's the diet breakdown:
What You Can Eat
Meat
Fish
Poultry
Eggs
Nuts/Seeds
Fruits
Vegetables
Healthy Fats
Raw Honey/Pure Maple Syrup
What You Can't Eat
Grains (Wheat, Oats, Barley, Rye, Quinoa, Couscous, Amaranth, Millet, CORN)
Dairy (milk, cheese, ice cream, butter)
Legumes (Soy, Peanuts, Chickpeas, Beans)
Alcohol
Refined or Artificial Sweeteners
The Good
In addition to focusing on fresh, whole foods, the Paleo diet also focuses on getting the highest quality foods you can – grass-fed meats, organic produce, etc. It's about getting back to nature and trying to eat sustainably, and we think that's great.
The Bad
The diet can be very meat heavy and since there are no real rules about how much you should – or shouldn't eat – some people tend to misinterpret the guidelines. While we agree that meat can be part of a healthy diet, it shouldn't take the place of veggies and other healthy foods. The diet also eliminates several food groups. While we think that you could still meet your nutrient needs without these food groups, as long as you're eating a variety of different foods, it's just not sustainable for most (especially vegetarians/vegans).
Something to Note
The Paleo diet isn't a specific diet plan; it's more of a template. Some people decide to eat dairy products or legumes, for instance, while still following a basic Paleo template. We're big fans of finding what works for you, so if you want to try the Paleo diet, work with it to make it your own. One thing we can certainly agree on is that you should be eating as many fresh, whole foods as possible and refined sugar and processed foods shouldn't be a regular part of any diet.