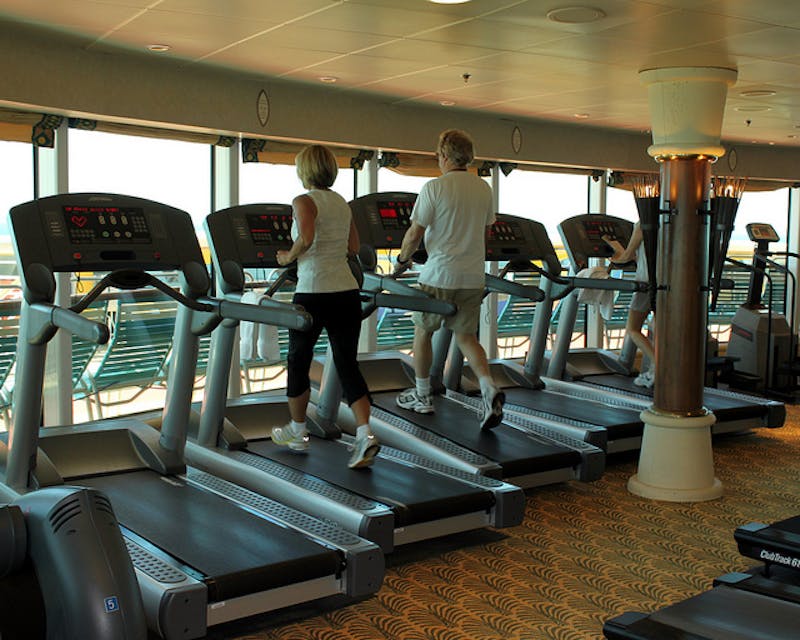 If you're asking yourself when the best time to start a weight loss program Phoenix is, the answer is, you should start today. When it comes to designing or starting a weight loss program it's not so much about when you start, but more taking into account the atmosphere and weather of Phoenix and using each season to your advantage.
Spring and Fall
Spring marks a time of renewal, which is a great motivator for your road to a healthier lifestyle. While May temperatures can start to rise, March and April provide the perfect temps for going for a walk or playing a game of basketball. Fall months have similar temperatures and both mark a time when gardens are in full swing. Take advantage of these months to include fresher, low calorie local produce into your diet.
Summer
Summer in Phoenix often means skyrocketing temperatures, making outdoor activities a little more difficult. However, the great thing about living in Phoenix is there are so many indoor physical activities to keep your weight loss program moving, such as rock climbing at the Phoenix Rock Gym. Along with indoor activities, consider heading to the pool. Swimming provide great aerobic and strength training benefits while reducing stress on your joints due to water's natural buoyancy.
Winter
Winter is the perfect time to get outdoors and enjoy the cooler months. Unlike more northern cities, winter temps in Phoenix are perfect for outdoor activities like hiking nearby Camelback or going for a bike ride. The cooler weather is a great excuse to add lower calorie, high nutrition vegetable soups to your diet as well.
As you can see, it's not a matter of when a good time is to start a weight loss program Phoenix, it's simply choosing an activity and getting started. During all seasons our staff can help you develop a weight loss program that's right for you, so contact us today to get started.
Image Source : Prayitno