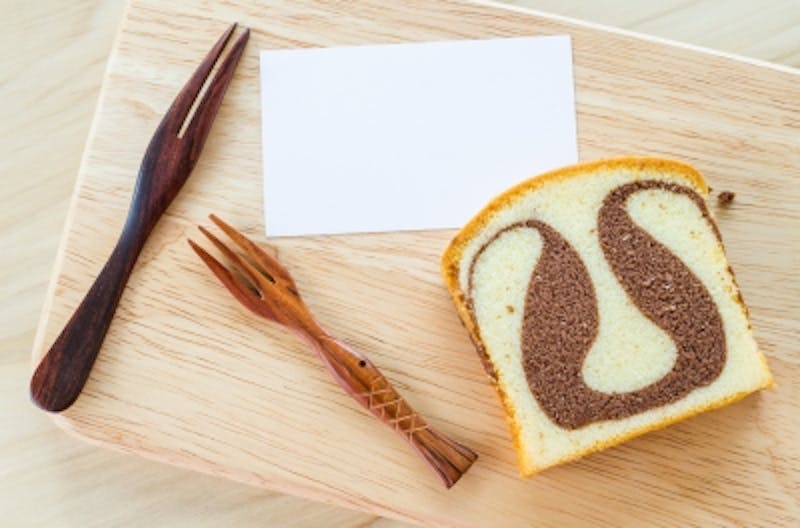 It is said that baking feeds the soul in addition to the belly, but baked goods loaded with buttery goodness can make the scale spike and cause a host of health issues. Reducing the amount of butter you use in the kitchen or eliminating it entirely can significantly cut the amount of fat, cholesterol and calories in your favorite treats, giving you more freedom to indulge in these healthier alternatives. Next time you are on a baking spree, reach for these substitutions instead of butter to get steps closer to your weight loss goals:
Applesauce
This sweet stuff is often used as an oil replacement in baking recipes, but it works just as well for butter. Try swapping it in cake-like recipes for half the butter: If a recipe calls for two cups of butter, use one cup applesauce and one butter. If you replace all the butter with applesauce, your baked goods will be more moist and dense but have less fat and calories.
Canola Oil
This oil may have more calories than butter, but it is far lower in sodium, saturated fat and cholesterol. This substitution is best for recipes that call for melted butter, and you can make an equal swap.
Greek Yogurt
Your favorite breakfast food is a great substitute for butter, especially when making cookies. If a recipe demands a full cup of butter, use a quarter cup of Greek yogurt and a half a cup of the real stuff. You'll still get the taste and texture you love but with less saturated fat and calories.
Prune Puree
It may sound crazy, but prune puree works as a healthier alternative to butter, especially in recipes that use cinnamon and chocolate. Replace the butter entirely with prune puree, either store-bought or homemade, to make low-fat and low-calorie treats you will love.
Image By : mrsiraphool