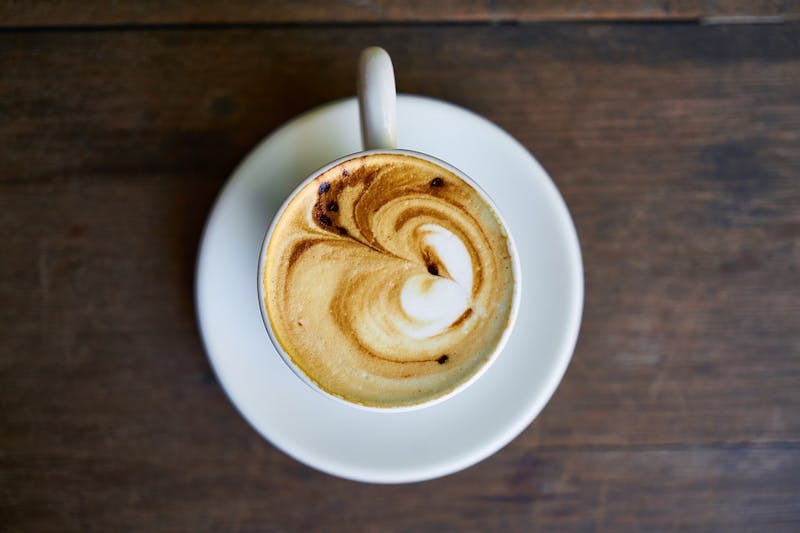 'Tis the season for family, friends, and fancy drinks from your local coffee shop. But those fancy drinks lose some of their appeal when you take a peek at the nutrition facts. A typical 16-ounce gingerbread latte contains 360 calories, 18 grams of fat, and 38 grams of sugar (which is more than you should be eating in an entire day!).
We don't want you to feel deprived of the season's best treats, though, so we've made a healthier version of the holiday favorite that you can easily whip up at home. One serving of this health-ified latte contains only 135 calories, 5 grams of fat, and 11 grams of sugar.
Gingerbread Latte Recipe
Serves 1
What You Need:
1/4 cup strongly brewed coffee (or espresso)
1 cup coconut milk
1/4 tsp cinnamon
1/8 tsp ground ginger
1 1/2 tsp blackstrap molasses
1/2 tsp raw honey
1/2 tsp pure vanilla extract
For an extra boost of protein, add one teaspoon of collagen powder.
What To Do:
Combine all ingredients in a saucepan and whisk over medium heat until frothy and desired temperature is reached.
Pour into a mug and serve immediately.