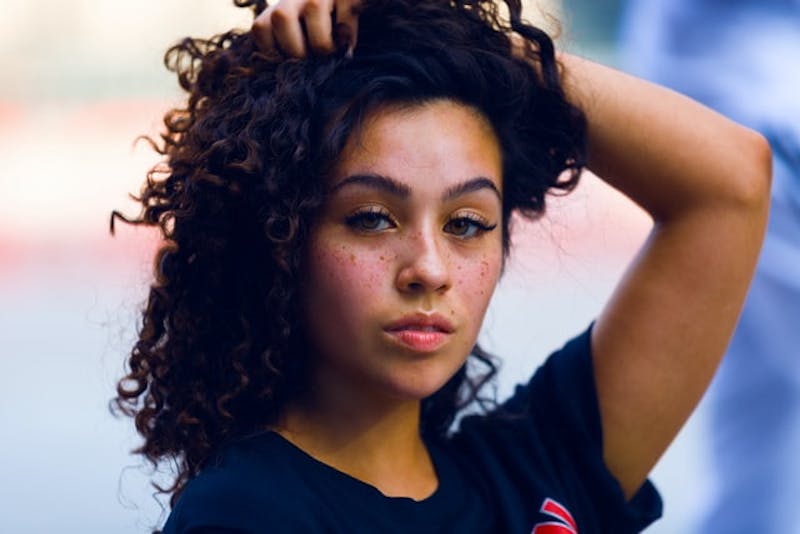 PRP for acne scars has been proven to help individuals drastically reduce acne scarring in just a few treatments. Here's how it works and some insight to help you decide if it's right for you.
If you have difficulty with acne and developed acne scarring, the first thing you need to know is that you aren't alone.
According to the Cleveland Clinic, 80% of people between the ages of 11 and 30 experience acne on their face, chest, back, or in all three places. And 20% of those individuals will develop acne scars.
It's such a common occurrence among teens and adults. But it can often seem like there aren't any reliable options to treat the scars after they develop.
But PRP is proving to be one of the effective options to help individuals overcome their acne scars and feel confident in their skin again.
What is PRP?
PRP stands for platelet-rich plasma.
Plasma and platelets come from your blood. Your blood has many proteins and enzymes circulating in it that help your body function. Those proteins specifically found in your plasma improve cell growth and collagen production.
How does the procedure work?
To collect the platelet-rich plasma for your treatment, your doctor draws a small amount of blood from your arm. Your blood is put into a centrifuge which separates your blood so the plasma can be removed and used for your procedure.
After drawing your blood, your doctor cleans your face and applies a mild anesthetic to the surface of your skin. The procedure is considered minorly irritating without this anesthetic. And with it applied, you should feel nothing at all during the microneedling process.
Then the microneedling occurs and through the process, the PRP is injected into the surface of your skin. From there the proteins and enzymes in your platelet-rich plasma stimulate the cells on your skin to heal and produce more collagen. Which ultimately leads to smoother and younger-looking skin.
While a standard microneedling procedure can help with acne scars, the combination with PRP has measurable benefits.
In one study, 50 patients went through a microneedling procedure where one half of their face received standard microneedling treatment. And the other half of their face used PRP microneedling.
The results clearly favored using PRP in the process. The side of their faces without PRP measured a 45.84% improvement in their acne scarring. While the side with PRP had a 62.20% improvement.
When do you see results?
PRP treatments for acne scarring can take some time to show results.
Your body takes time to react to the procedure and produce more collagen and efficient cell growth gain.
While your skin around your acne scarring will look firmer and more youthful in a few weeks, the acne scarring can take up to 9 months to improve. And it's often recommended to get multiple procedures for better results in less time.
Who can get PRP for acne scarring?
PRP is considered safe for most people. But there are some conditions or circumstances that would make it best to avoid PRP or wait until a later time to get it.
You should find another option if you are
Pregnant

Have undergone skin radiation in the past year

Have rosacea or facial eczema

Currently use Accutane or recently stopped using it
These situations lead to unintended effects like greater discomfort during the procedure or slower healing after the procedure is done. This is why it's not typically recommended for those individuals.
What can you do if you want to get rid of acne scars?
PRP has proven to be an effective treatment that improves acne scarring and results in higher patient satisfaction than regular microneedling treatments.
And if that's something you're interested in learning more about, we're here for you at Valley Medical Weight Loss. When many people with acne scars report having a lower self-image and don't like looking in the mirror, it's important to find professionals who understand what you're going through.
So if that sounds like you, then you can trust we have the knowledge and compassion to help you get the right treatment.
If PRP for acne scars is an option you want to learn more about for yourself, our specialists are here to answer your questions.
When you schedule a time to chat with us, we answer all of your questions. We'll cover if PRP is best for you with your health history and specific needs. And how the procedure will work for you.
We're here and ready to help you feel more confident and like yourself. Learn more about our PRP services. And reach out to your closest Valley Medical Weight Loss Center today to schedule your first treatment.
Sources