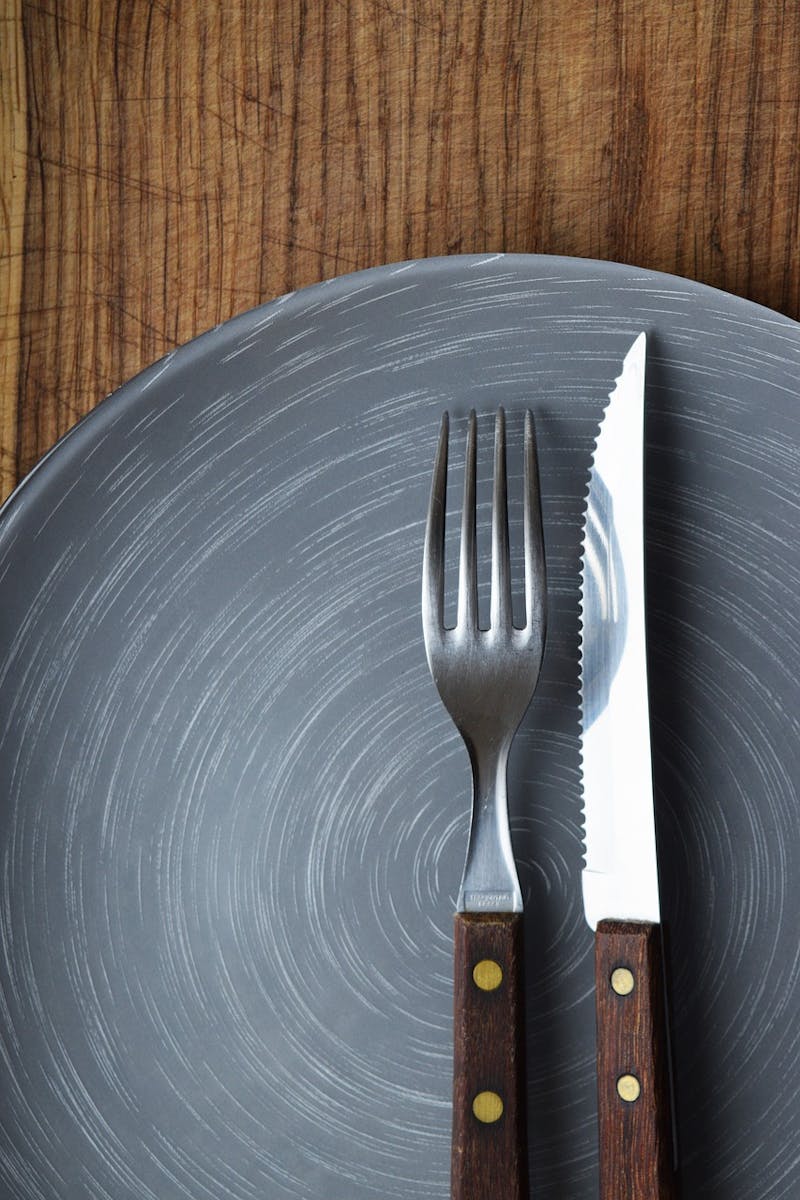 If you're immersed into the weight loss/health world (and if you're reading this, chances are that you are), you've probably heard a little bit (or a lot) about a movement that's been making its rounds: intermittent fasting.
While it's typically done in conjunction with a keto diet (more on that later), anyone can incorporate intermittent fasting at any time. We know the name makes it sound complicated and a little bit intimidating, but when you break it down, it's actually quite straightforward.
What is Intermittent Fasting?
Put simply, intermittent fasting is a term for an eating strategy that alternates between set periods of fasting and eating. There are no guidelines as to what you eat, just when you eat; but even those guidelines are loose, as it's typically up to you to determine your fasting and eating windows. There are different types of intermittent fasting, but these are two of the most popular patterns:
The Leangains Method (also called the 16/8 Method): When following a Leangains intermittent fasting protocol, you fast for 16 hours and eat during an 8 hour window. This means that you pick a time, typically in the afternoon, when you will consume all of your calories for the day. Outside of that time, you eat nothing for the rest of the day. For example, you may eat between 12 pm and 8 pm and then fast for the other 16 hours.
Eat-Stop-Eat: The Eat-Stop-Eat method involves fasting for 24 hours once or twice per week; then eating normally for the rest of the week. For the fasting day, you would typically eat dinner and then fast until dinner the next day.
Benefits of Fasting
Most people venture into intermittent fasting for its weight loss benefits, but the eating method has several benefits that reach beyond weight loss.
Hormone balance: When you fast, your body adjusts levels of several different hormones to make it easier for your body to use fat as energy. Your levels of human growth hormone (or HGH), which is associated with fat loss and muscle gain, increases as much as five times; while insulin levels drop significantly, helping to lower body fat.
Reduced inflammation: In some studies, intermittent fasting has been shown to reduce chronic inflammation, which is associated with many health issues, including asthma, arthritis, cancer, heart disease, high blood pressure, and Alzheimer's disease.
Heart health: Fasting may reduce several risk factors for heart disease, including LDL cholesterol, triglycerides, blood sugar, and insulin levels.
Brain health: Some studies have shown that intermittent fasting may increase levels of a hormone in the brain called brain-derived neurotrophic factor, or BDNF. Higher levels of BDNF are linked to better long-term memory.
Although the scientific studies are fairly recent, the research is promising. We think the trend is definitely worth looking into.
What do you think? Have you tried intermittent fasting? Tell us your thoughts!
*If you have a medical condition, please consult your doctor before trying intermittent fasting. Contraindications include diabetes, blood sugar imbalances, low blood pressure, medications, and pregnancy/breastfeeding. If you are a woman who is trying to conceive, fasting may not be right for you.