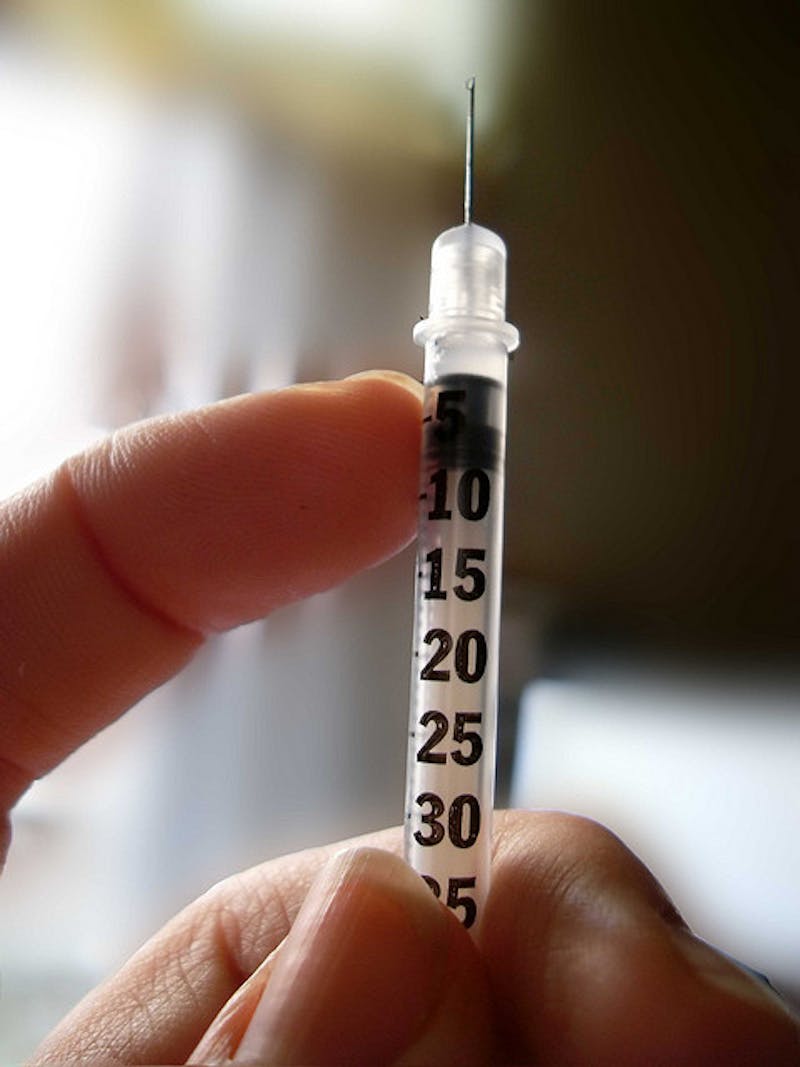 B12 injections are commonly used in weight loss treatments for their ability to increase the efficiency in which your body metabolizes carbohydrates and fats. However, B12 has many beneficial effects for the body outside of weight loss, ranging from boosting your immune system to mood enhancement.
Stress and Depression
B12 plays an essential role in creating the chemicals in your brain that affect mood. When these chemicals are thrown out of balance by a B12 deficiency, feeling of stress, anxiety and depression can develop.
Digestion
Vitamin B12 is essential for healthy digestion and food absorption. Vitamin injections help prevent deficiencies that could potentially cause serious difficulties with nutrient absorption.
Sleep
B12 is necessary for producing a sleep-related hormone called melatonin. B12 supplementation may help the body produce the hormone more efficiently, resulting in a better night's sleep.
Dementia Prevention
B12 can be used to lower levels of homocysteine in the blood. Research has shown a connection between high levels of homocysteine and the development of dementia, though more research is needed to see the full effect of the vitamin on preventing the disease.
Immune System
The body relies on B12 for cell division and health, including the production of immune system related cells like white blood cells. Without adequate levels of the vitamin, these important cells cannot grow or reproduce.
Skin and Nails
Vitamin B12 is important for cell reproduction, and one of the most noticeable areas where this importance can be seen is your skin and nails. Your body relies on adequate levels of the vitamin to continually produce new skin cells for smooth, healthy skin.
B12 injections should always be given by an experienced and trusted professional. It's also important that you get a high quality B12 injection, such as Methylcobalamin. Contact our weight loss team to see how B12 injections can help benefit your weight loss plan alongside our other supplements and services.
Image Source : Sarah