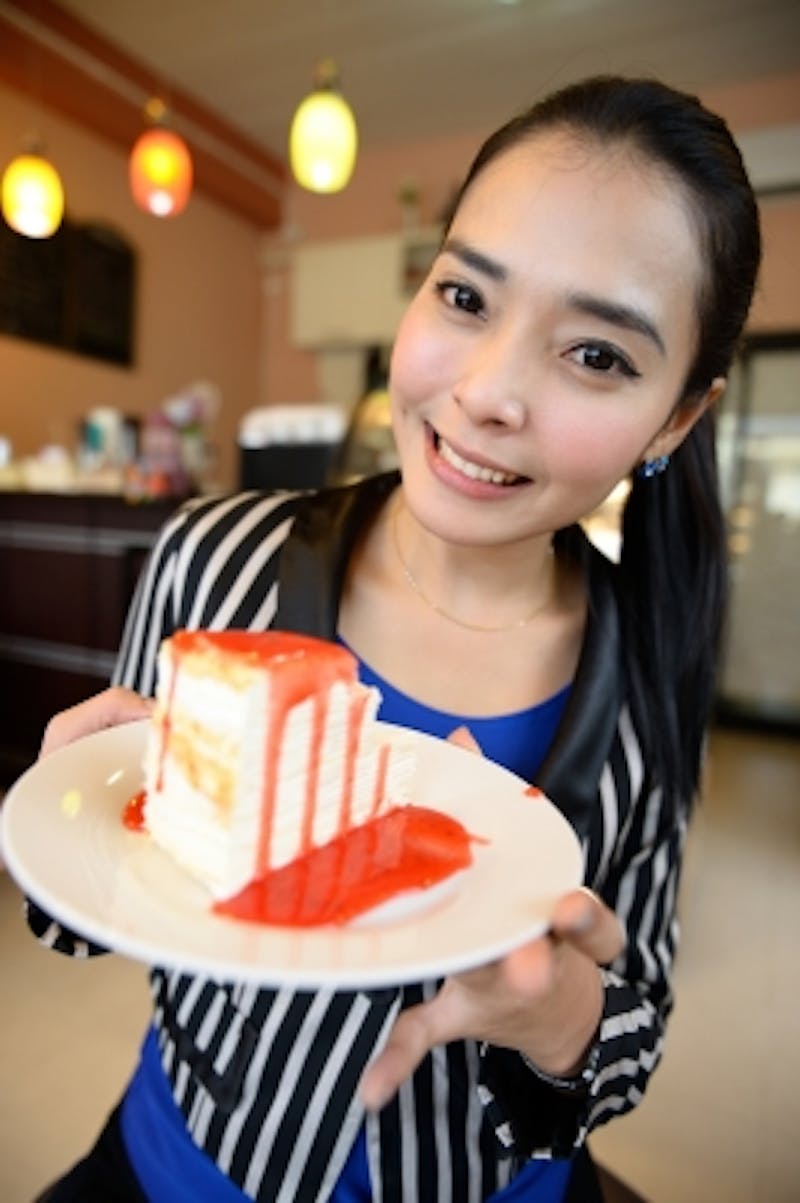 You may think that skipping dessert is the key to weight loss, but turning down temptation may actually be hindering the success of your weight loss program. Studies show that depriving yourself of foods makes it more difficult to make the right choices later on, and enjoying a sensible dessert will keep you healthy and satisfied so you don't overindulge later on. Next time you are craving a delectable dessert, try one of these healthy options to stick to your weight loss program while making your sweet tooth happy.
Lemon Mousse Topped with Strawberries
This tart and sweet dessert tastes like sunshine, making it the perfect way to finish off a dinner on a hot Arizona evening. Cut the calories in the mousse by using fat-free yogurt and gelatin instead of cream and eggs, and add an extra burst of flavor by topping the mousse with grated lemon rind. Serve chilled with the lemon mousse and strawberries in layers for a real treat that looks as good as it tastes.
Fruit Sorbets
Next time a craving for ice cream strikes, reach for a refreshing bowl of fruit sorbet instead. Fat-free and delicious, sorbets have far less sugar than the conventional stuff, but they have just as much flavor. For an even tastier treat, top your favorite sorbet with fresh slices of fruit or sprigs of mint.
Baked Almond Peaches
Stuff juicy peaches with dried apricots, crushed amaretti cookies and toasted almonds, then pop them in the oven until they are bubbly and golden brown. Although this desserts sounds indulgent, each serving has less than 200 calories.
Ricotta and Berries
Instead of topping your favorite berries with fattening whipped cream, enjoy a healthier version by adding raspberries, blueberries or strawberries to a small bowl of ricotta cheese. Add even more flavor by squeezing lemon or orange juice into the cheese.
Fruit Crostinis
Top a thin slice of whole-wheat bread with berries, peach slices and a dot of maple syrup for a lovely, low-fat dessert. You can even add a touch of fat-free cream cheese and still eat two for less than 100 calories!
To learn more about how you can succeed on a weight loss program without skipping dessert or feeling deprived, contact us today!
Image By : num_skyman