When you hear the word "magnesium", what comes to your mind? You may know that it's a mineral and one that you're supposed to be eating, but do you know how incredibly important this one nutrient is for good health? If you don't, don't feel bad. You're not alone. A lot of people focus on carbohydrates, protein, fat, and calories for good health, but there are lots of other vital players, like magnesium, in the game.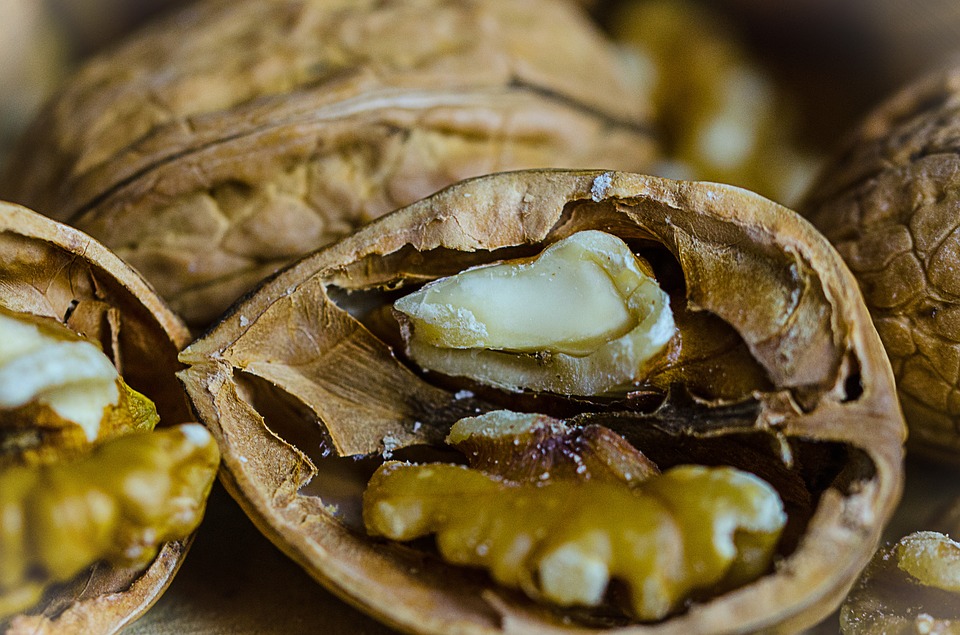 What Does Magnesium Do?
Every single organ in your body, but especially your heart, lungs, and muscles, relies on magnesium to work properly. The mineral is involved in other 300 different biochemical reactions that range from converting the food you eat into energy to creating new proteins to making your nervous system work. Magnesium does so much for you and yet, according to research, more than half (68% to be exact) of Americans don't get the recommended minimum daily requirement. To add insult to injury, around 19% of Americans don't even consume half the recommended amount. So why is this such a problem?
Risks of Deficiency
As we mentioned earlier, having enough magnesium in your body is essential for allowing your organs to function properly. According to research, adults who don't get enough are more likely to have heart attacks, strokes, and high blood pressure. Low levels of magnesium have also been linked to type 2 diabetes, osteoporosis, depression, migraines, asthma, and colon cancer.
Signs of a deficiency can be widespread and non-specific, but the most common include:
Anxiety
Agitation/irritability
Low blood pressure
Confusion
Insomnia/sleep disorders
Hyperventilation
Nausea/vomiting
Restless leg syndrome
Muscle weakness
Abnormal heart rhythms
I know this all seems like bad news, but here's the good part: you can get all the magnesium you need by including magnesium-rich foods in your diet every day. The other good news: one of the magnesium-rich foods is dark chocolate.
Magnesium-Rich Foods
The best way to get enough magnesium in your diet is to make sure that you're eating a variety of different magnesium-rich foods every day. By varying your food choices, you're not only making sure your magnesium needs are met, you're also making sure that you're getting enough of all the another important vitamins and minerals that you need. The current recommendation is 310-320 milligrams for adult females and 400-420 milligrams for adult males per day.
The following foods are especially rich in magnesium:
Pumpkin seeds
Walnuts
Spinach, boiled
Swiss chard
Dark chocolate (70–85% cocoa)
Black beans
Quinoa
Halibut
Almonds
Cashews
Mackerel
Blackstrap molasses
Avocado
Salmon
Magnesium Supplementation
Although it's always best to try to get all the nutrients you need from food, that can be difficult in today's world. Fortunately, there are many supplements available over the counter. Magnesium supplements come in several different forms, but the forms your body can absorb most effectively are citrate, gluconate, and lactate. Magnesium supplements are generally safe, but always make sure to discuss any new supplements with your doctor before taking them.