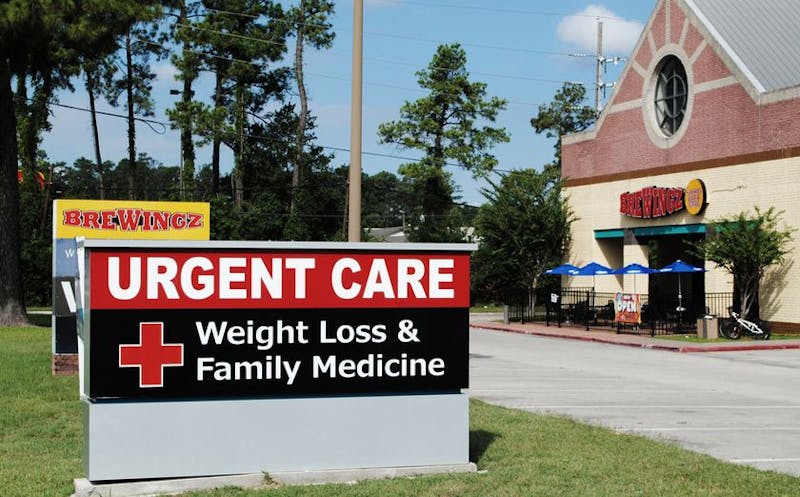 Nobody loses weight in the exact same way, which is why choosing the right weight loss clinic is an important decision that will directly impact your weight loss success. Once you find the right place for your needs, you may be surprised at how easy it is to lose the weight you have struggled with in the past.
When investigating weight loss clinics in Phoenix, consider these factors:
The Clinic's Reputation
The clinic you choose should be able to supply you with testimonials from past clients, preferably ones who have had the same weight loss struggles as you. If references are supplied, contact them, and look for online reviews before making your final choice.
A Professional, Experienced Staff
The clinic's staff should be knowledgeable, experienced and personable. Talking about weight loss can be challenging, and you have to feel comfortable working with the staff. Don't be afraid to ask for the staff's credentials and documentation of their experience in the field.
The Right Programs for Your Needs
Some weight loss clinics in Phoenix take a "one size fits all" approach to weight loss. If this was true, no one would have trouble losing weight and keeping it off! Look for a clinic that has a variety of programs and approaches to weight loss and one that offers the right programs for your unique needs and challenges.
Affordability and Accessibility
Losing weight should make you feel like a million bucks, but you should not have to spend it to get the results you want. The weight loss clinic you choose should offer programs that fit your budget and hours that fit your busy schedule.
If you are in the Phoenix area and need help shedding those pounds, then consider Valley Medical Weight Loss.Our medically supervised programs are designed to meet your individual needs, and we offer a variety of affordable programs that meet your budget. Our staff is made up of caring, experienced professionals, and we work hard to make weight loss as easy as possible for you. Signing up is also easy – you can access our new patient form here and get started on your weight loss journey today!
Image by : Patrick Feller