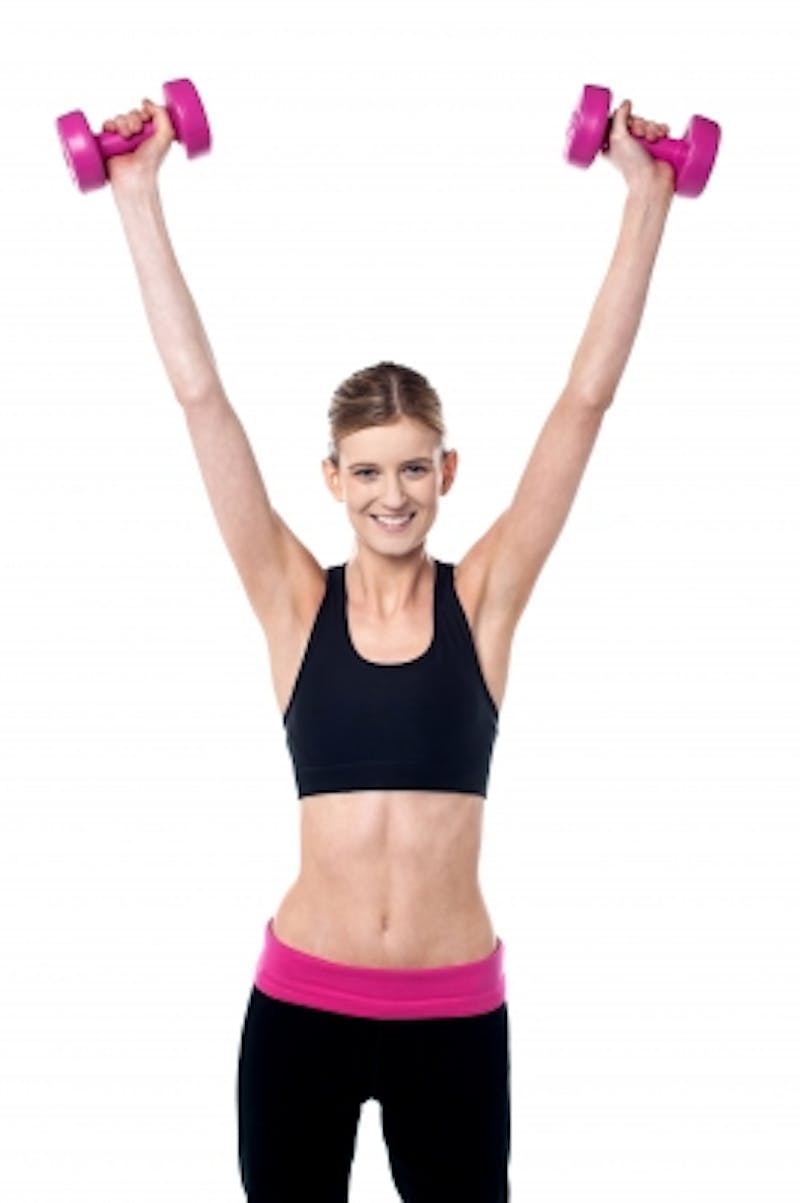 Arizona is an ideal playground for those who love the great outdoors and have an adventurous spirit. While people in other areas of the country are stuck inside and going to crowded, expensive gyms to get in their daily exercises, we have plenty of options for getting fit under the sun. From trekking our stunning mountains to biking along peaceful trails or even hitting the slopes on skis, there are always opportunities to burn calories while exploring the outdoors here in Arizona. Here are some of our favorites:
Hiking and Caving
Our vibrant scenery and spectacular natural features make exploring Arizona on foot a true pleasure. Lace up your hiking boots and hit the Arizona Trail, on which you can make your way across the entire state one step at a time, or check out one of the less-explored trails in the Grand Canyon. To cool off from the heat, take your hike underground by exploring the Kartchner Caverns State Park or the Colossal Cave near Tucson, where you can climb around incredible stalactite formations.
Swimming, Kayaking and Canoeing
Home to over 30 lakes and more streams and rivers than we can count, Arizona is overflowing with opportunities for water adventures. Head to Lake Powell to swim in the crystal waters, rent a kayak to explore the Colorado River from the jumping-off point of Lake Havasu, or cool down from a hike by taking a dip at Prescott. Work your legs by spending an afternoon paddle boating at Tempe Town Lake, or take a canoe trip through the Black Canyon before relaxing in the hot springs.
Mountain and Road Biking
Strap on your helmet and get ready to explore some of the most picturesque yet challenging terrain in the United States. There is a biking trail for every level in Arizona, from winding through the pines in High Country to speeding down steep runs near Mount Humphrey. If you are interested in a more leisurely trip, coast along the many historic byways and scenic roads that will take you through lovely river valleys and gently rolling hills.
Skiing and Snow Sports
We may be known for sun and sand, but we've also got plenty of snow-capped peaks that offer great opportunities for skiing and other sports. There are runs for every skill level at the Snowbowl, Sunrise has three mountains to challenge you, and Mount Lemmon has more than 20 trails that offer hours of outdoor exercise and fun.
Physical exercise is an essential part of successful weight loss, but it is not the only component of an overall healthy weight loss program. To learn more about losing weight in Arizona, check out our programs today.