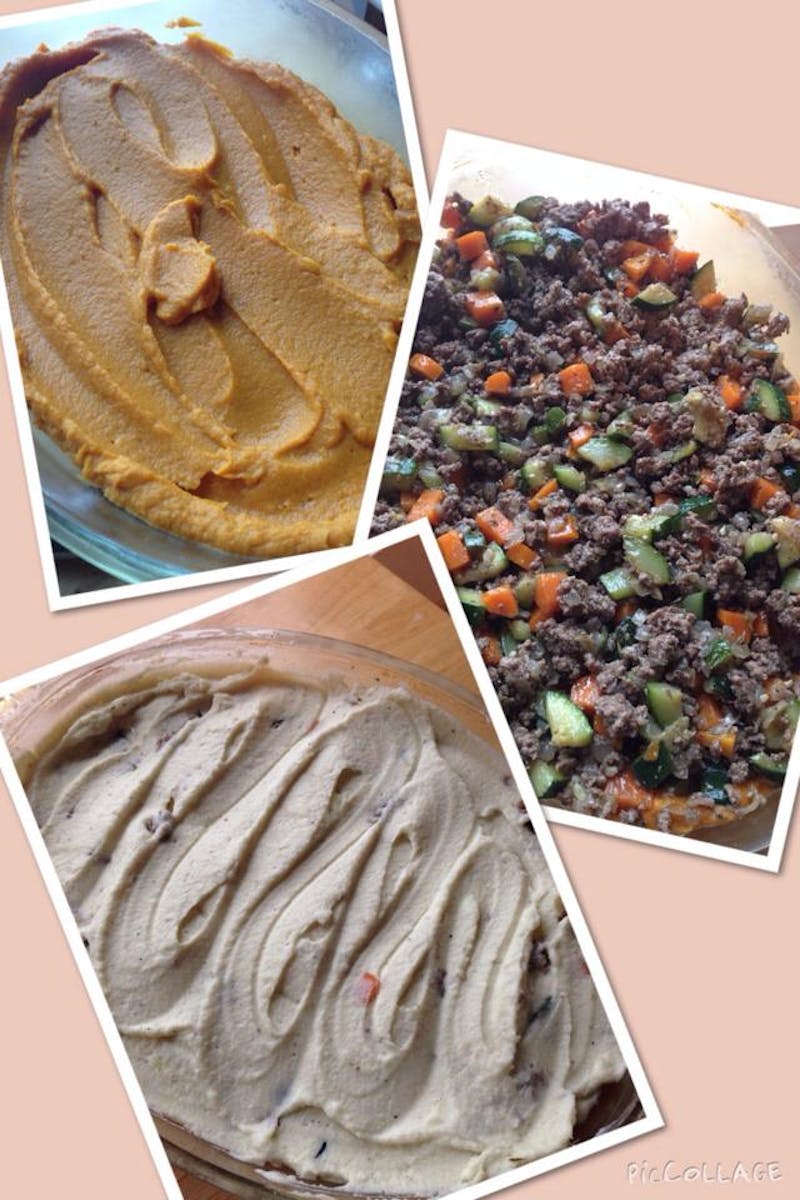 It's a sad fact of life that "health food" carries a certain stigma. A meal can't be healthy unless it consists of twigs and berries that leave you yearning for something more. If it's healthy, it must be boring and bland, right? Oh, that is so wrong. It's also a big reason why many people fall of the "diet" wagon. The simple truth is this: if you're not satisfied with the food you're eating, you're going to stray. A person can only eat grilled chicken and a side of steamed veggies and stay sane for so long. Luckily, health food does not have to be bland and boring. In fact, it can be absolutely delicious.
When you're on weight loss program, the thing you have to remember is SPICES ARE YOUR FRIEND. You can completely change a meal from blah to wow by adding spices. If you're a cooking novice, experiment with different combinations of spices until you figure out what you like and what you don't. It's important to note, however, that you need to check your spice labels. Many spices have added sugar or other unhealthy ingredients like partially hydrogenated oils. Make sure that the spices you're using contain only an individual spice or a combination of different spices. With so many options to choose from, there's no reason to use a spice with a bunch of unhealthy added ingredients.
Now that we've gotten that out of the way, let's move on to the Paleo Shepherd's pie. A traditional shepherd's pie is made with corn, beef, and mashed potatoes. This is the ultimate comfort food combination, but it doesn't offer much in terms of nutrients and overindulging certainly won't help you lose weight. Enter the Paleo shepherd's pie. In this cleaned up version, the potatoes are replaced with cauliflower, the beef becomes ground turkey, and the whole thing is placed on top of a layer of sweet potatoes. An added bonus: it's loaded with extra vegetables that help keep you full without contributing a lot of calories.
Here's what you'll need:
Bottom Layer:
2 large sweet potatoes
Sea salt, to taste
Middle Layer:
1 pound ground turkey
1 medium onion, minced
2 large carrots, diced
1 zucchini, diced
2 cups spinach, chopped
2 garlic cloves, minced
½ tsp. thyme
1 tsp. rosemary
Salt and pepper, to taste
Top Layer:
1 large head cauliflower, washed and steamed
1 tbsp olive oil
½ teaspoon garlic powder, optional
Salt and pepper, to taste
¼ c. chicken broth
Here's what you need to do:
Preheat your oven to 350°F.
Grate your sweet potatoes with a cheese grater or run them in a food processor with a grating attachment. Heat up some olive oil in a large skillet, and throw the grated sweet potatoes in the pan. Saute the sweet potatoes until they are soft and tender – this generally takes about 15 minutes. Toss the sweet potatoes with some salt and spread them out in the bottom of a 9 x 13 baking dish.
Heat up another skillet (or use the same one if you want to save some time on the dishes later) and add some olive oil to the pan. When the olive oil is hot, add onions and sauté them until they start to sweat – about 5 minutes. Add carrots and zucchini and sauté until soft – another 5 minutes. Add chopped spinach and sauté the mixture until spinach wilts. Add ground turkey, thyme, rosemary, salt, and pepper. Cook until meat is cooked through. Pour turkey mixture over the layer of sweet potatoes in your baking dish and spread out evenly.
Put steamed cauliflower in a blender or food processor and blend until smooth. Add olive oil, garlic powder, salt, pepper, and chicken broth and continue to blend until all ingredients are incorporated. Pour cauliflower on top of the turkey mixture and spread out evenly in the pan.
Place in the oven on the middle rack and cook for 30 minutes.
Serve and enjoy!
And do you want to know the best part about this recipe? Aside from the fact that it's simple AND delicious? Each serving (the recipe makes 6) contains only 215 calories, but offers 16 grams of protein and contains 90 percent of the vitamin A you need for the entire day.
Let us know what you think!
Adapted from this recipe from Jules Fuel®.