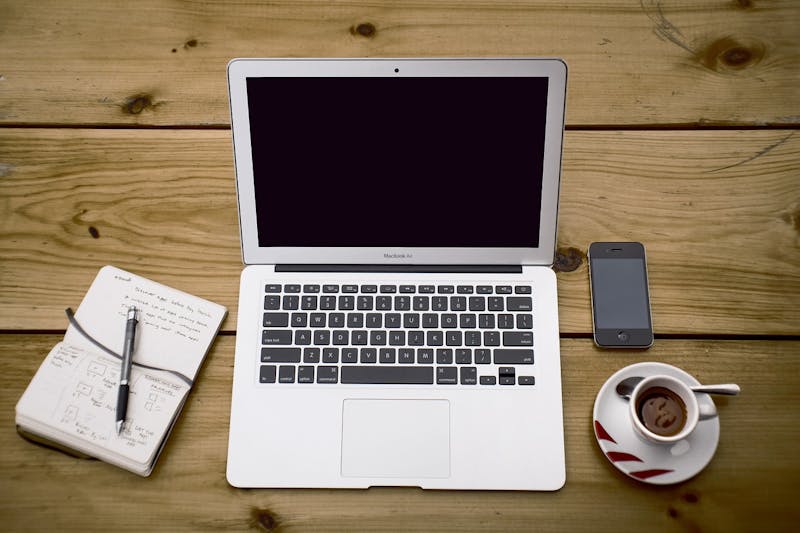 Last week, we talked about WHY you should meal prep, but we didn't want to leave you hanging without a couple of meal prep tips. When it comes to preparing your meals in advance, organization is the key to your success. It may seem like a lot of work in the beginning, but the time you take to get yourself organized is time well spent, so don't skip these steps. It's common to prepare meals for 3 to 4 days or even the entire week, bu the amount of meals you prepare and the amount of days/hours you spend cooking is entirely up to you.
Designing Your Plan
One of the most effective things you can do to get organized is design your meal plan. You can start on a week to week basis or you can design a schedule for the entire month. Either way, write down exactly what you'll be having for every meal and every snack. You can keep it basic with a notebook and a pan, or utilize online meal planners and trackers. There are many free options available. If you're just starting out, it may take a little while to find the system that works best for you, but the more you do this, the easier it will become.
Your schedule may vary, but it's common to set aside an hour or so on a Sunday to sit down, write out your meals, collect the recipes you'll be using, and get your grocery list together. When you start meal planning, it's tempting to go a little overboard looking for fancy recipes or trying to incorporate a lot of variety, but the best thing you can do, at least in the beginning, is keep it simple. Find recipes with a small number of ingredients that you're already familiar with. Get used to meal prepping and cooking several recipes at a time before you try to veer off and use fancy new-to-you ingredients.
Writing Your Grocery List
Before writing your grocery list, check your pantry and your refrigerator to see what you have on hand. Make a note of what you already have so you don't pick up extra (one of the goals is to save money by eliminating waste).
When you get to your grocery list, organize your items on your list by where they are found in the grocery store. That way, you don't have to spend time backtracking while you're shopping or constantly re-reading your list to make sure you have everything. Put all produce items together, all canned items together, all meats together, and so on. If there any specialty items that you need to purchase at separate stores or online, put those items on a separate list and categorize them by store/website.
Ordering in Bulk
When you meal prep, you often use some of the same basic ingredients – like chicken breasts, olive oil, almond flour, and coconut milk, for example – repeatedly. You can save yourself time, and even money, by purchasing these items in larger quantities and stocking up your freezer and pantry. If you don't have one already, purchasing a membership to a wholesale club is a great way to save money and to find these staples in bulk all in one place. Most wholesale clubs are catching on to the growing interest in clean and healthy eating and offering plenty of options for consumers.
Like wholesale clubs, several different websites offer memberships where you have access to purchase healthy food items at a discount. Other websites provide items already discounted and offer periodic discount codes that deepen your savings. Bookmark your favorite websites and check them regularly for sales. When an item that you use regularly goes on sale, purchase a few extra and keep them on hand for when you need them.