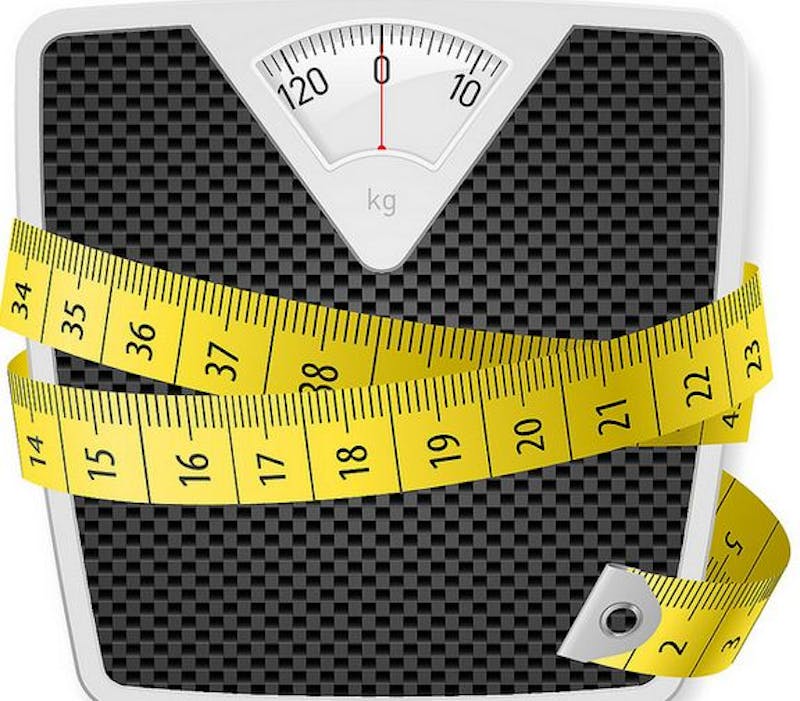 Unfortunately, there may never be a magic pill that will suddenly make you slim and fit, but taking a multivitamin every day can certainly help you with weight management.
Researchers in China recently studied nearly 90 obese women, half of which took a multivitamin each day while they maintained their regular diets. The other half took a placebo instead of a multivitamin while continuing their normal diets. The study participants who took the multivitamins lost an average of over three pounds in six months, while the participants who only took the placebo did not lose any weight.
The results are consistent with those from similar studies, and other researchers have concluded that taking a multivitamin can help dieters feel less hungry while they are on a restricted diet. Fewer hunger pangs typically makes it easier to lose weight and keep it off, and the results point to multivitamins as a key tool in successful weight management.
The body needs all different kinds of minerals and vitamins to thrive and be healthy, and the scientific community is still unsure precisely which nutrients have the most impact when it comes to weight management. Although the "magic nutrients" have not yet been identified, calcium does seem to be particularly important for weight management. Taking 1,200 milligrams daily of the nutrient can increase weight loss by a whopping 60 percent for dieters, but the results are best for people who were not previously getting enough calcium.
Why do Multivitamins Help with Weight Management?
Researchers believe that taking a multivitamin each day can help with weight management because the body over-activates the appetite when it is missing minerals and vitamins. You respond by eating more to get the nutrients you lack, but taking a multivitamin can stop this process and help keep your appetite in check.
Multivitamins are an important part of any weight loss plans. We have more information for you if you would like to learn more about multivitamins and weight management.