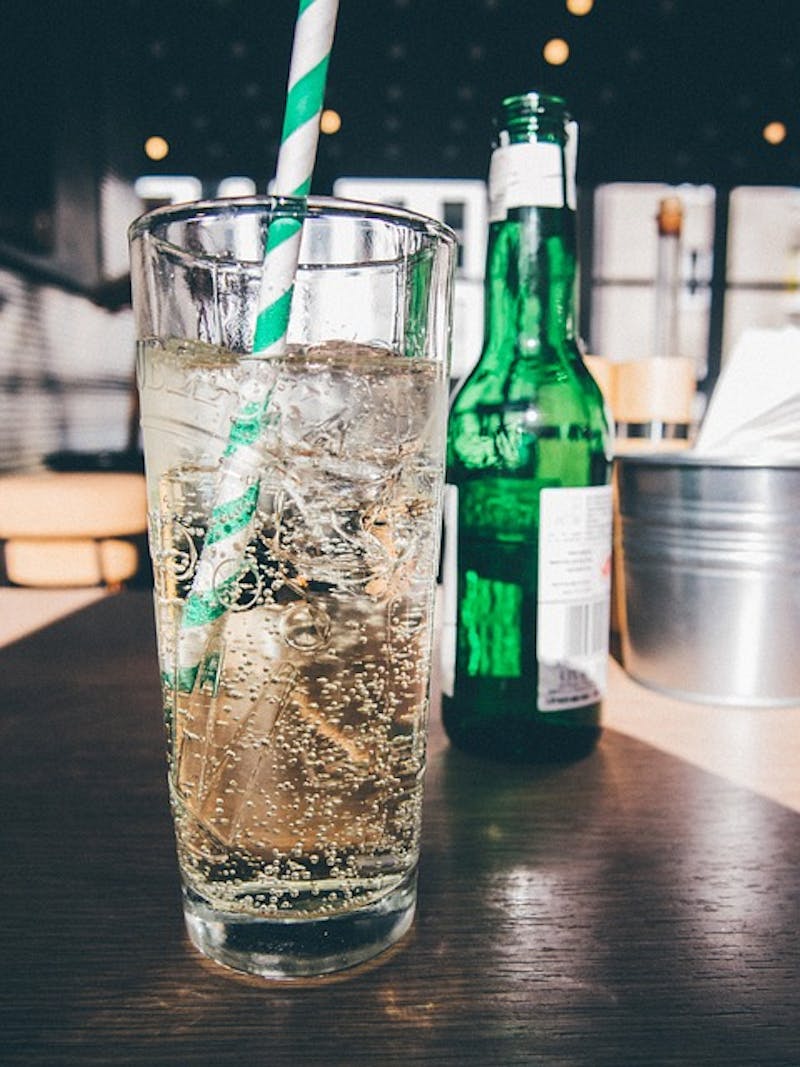 A lot of people, especially those who work for food manufacturers who use a lot of high fructose corn syrup, will say that high-fructose corn syrup is just like any other sweetener – that there is no reason to avoid it, especially since it comes from corn, which is healthy, right? While all of this sounds nice, it doesn't line up with the scientific studies, which say that when consumed in excess high fructose corn syrup can do a number on your health.
What is High Fructose Corn Syrup?
Sure, you've heard about it, but what is high fructose corn syrup, or HFCS, exactly? HFCS is a liquid sweetener that contains a mixture of glucose and sucrose, two different types of sugar. Developers started working on the creation of HFCS in the 1950s, but it wasn't fully introduced to the food and beverage industry until the 1970s. Now, HFCS accounts for 40 percent of the calorie-containing sweeteners that are added to the food and beverage supply in America. HFCS is significantly sweeter than sucrose (or regular ol' table sugar), so manufacturers can use less – and save money in the process.
How HFCS is Hurting Your Health
Although the manufacturers of HFCS, which they also like to call natural corn sugar for dramatic effect, like to think that HFCS and regular sugar are processed the same way in the body, that's not the case. The chemical bond in sucrose is a lot stronger than the chemical bond in HFCS. Because of this, the HFCS is more rapidly absorbed by your body. This means it enters your bloodstream more quickly, causing spikes in glucose and insulin, putting you on a risky path toward type II diabetes. HFCS also goes right to your liver, triggering a process called lipogenesis – or the creation of triglycerides and cholesterol. Too much HFCS can also lead to "fatty liver" – a condition affecting more than 70 million Americans.
Of course, like any other sweetener, consuming too much HFCS can easily put you over your calorie needs for the day. As you know from our previous blog post, over time, excessive calorie consumption can lead to weight gain. It's not just that, though. An animal study published in Pharmacology, Biochemistry and Behavior in 2010, reported that male rats who were given water sweetened with HFCS had more significant increases in visceral fat – the fat around the stomach – than male rates who were given water sweetened with sugar. This is important because having a lot of visceral fat increases the risk of developing heart disease, high blood pressure, type II diabetes, and certain types of cancer.
Another reason to avoid HFCS – one that really doesn't have anything to do with the sweetener itself – is that the foods that contain HFCS are often highly-processed and lacking in nutrients. If you see HFCS on an ingredient label, you can almost be sure that there are better choices out there.
So what do you think? Do you look for high-fructose corn syrup on the label? Do you avoid foods that contain it?