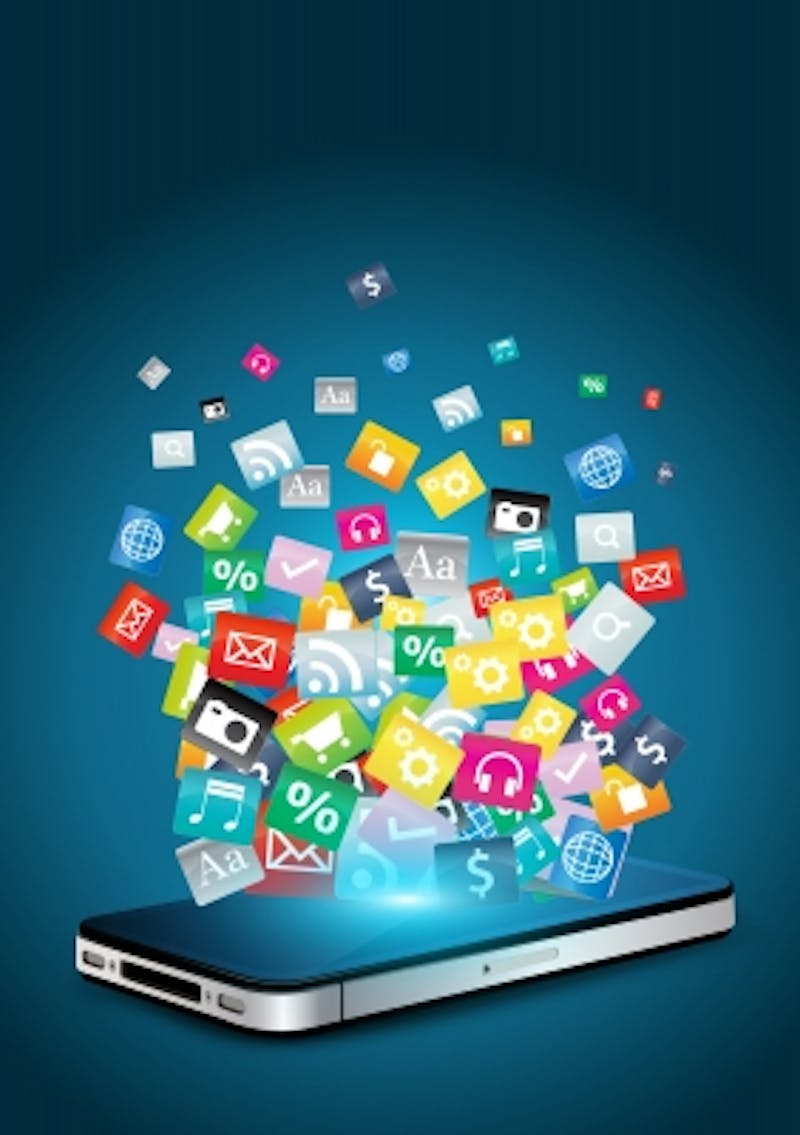 Your smartphone can do more than send emails, ensure you never get lost again and text your friends. It can now help keep you in shape, thanks to the huge number of apps dedicated to fitness and healthy eating. They can motivate you, help you make better choices at the grocery store, guide your workouts and more. Here are our five favorite apps that can help you shed pounds, make healthier decisions and feel your best.
The Best Calorie Counting App
There are hundreds of apps that count calories, but nothing tops MyFitnessPal's Calorie Counter. The app makes it easy to track what you are eating, and the massive database includes over 3 million foods. More are being added each day, you can track over 350 exercises, add your own workouts and even share your progress with friends.
The Best App for Healthy Eating
From the folks at EatingWell comes the Healthy in a Hurry app, which is great for anyone who struggles the find the time to whip up a healthy meal at the end of a long day. In the large database, you will find hundreds of recipes that reflect a variety of cuisines and lifestyles, plus full nutritional information. Deciding what's for dinner has never been easier!
The Best App for Fast Fitness
Like Healthy in a Hurry, the Hot5 app is designed for folks who don't have much time to spare in their busy schedules. The app is loaded with 5-minute video workouts focusing on everything from your abs to flexibility, yoga, your core and much more. There are sleek, professional videos for every difficulty level, and you'll never be able to say you don't have time to workout again.
The Best App for Runners
RunKeeper is actually the best app not just for runners, but for walkers and cyclists too. You can easily track your exercise on the road with your phone's GPS system, and the app delivers detailed stats that make tracking progress simple. You can even connect with your friends and get real-time coaching through audio cues that update you on your distance, pace, time and more.
The Best App for Customizing Your Workout
If you are looking for the most in-depth and specific workout tracking, look no further than JEFIT. This app is perfect for spot-training, and it includes hundreds of exercises that you can choose from a detailed map of the body. Using the exercises, you can create custom workouts that target specific areas of your body. It's the next best thing to having a personal trainer.
These apps can be an important part of a healthy weight loss plan. To learn more about shedding pounds the healthy way, contact us today!
Image by : Kromkrathog