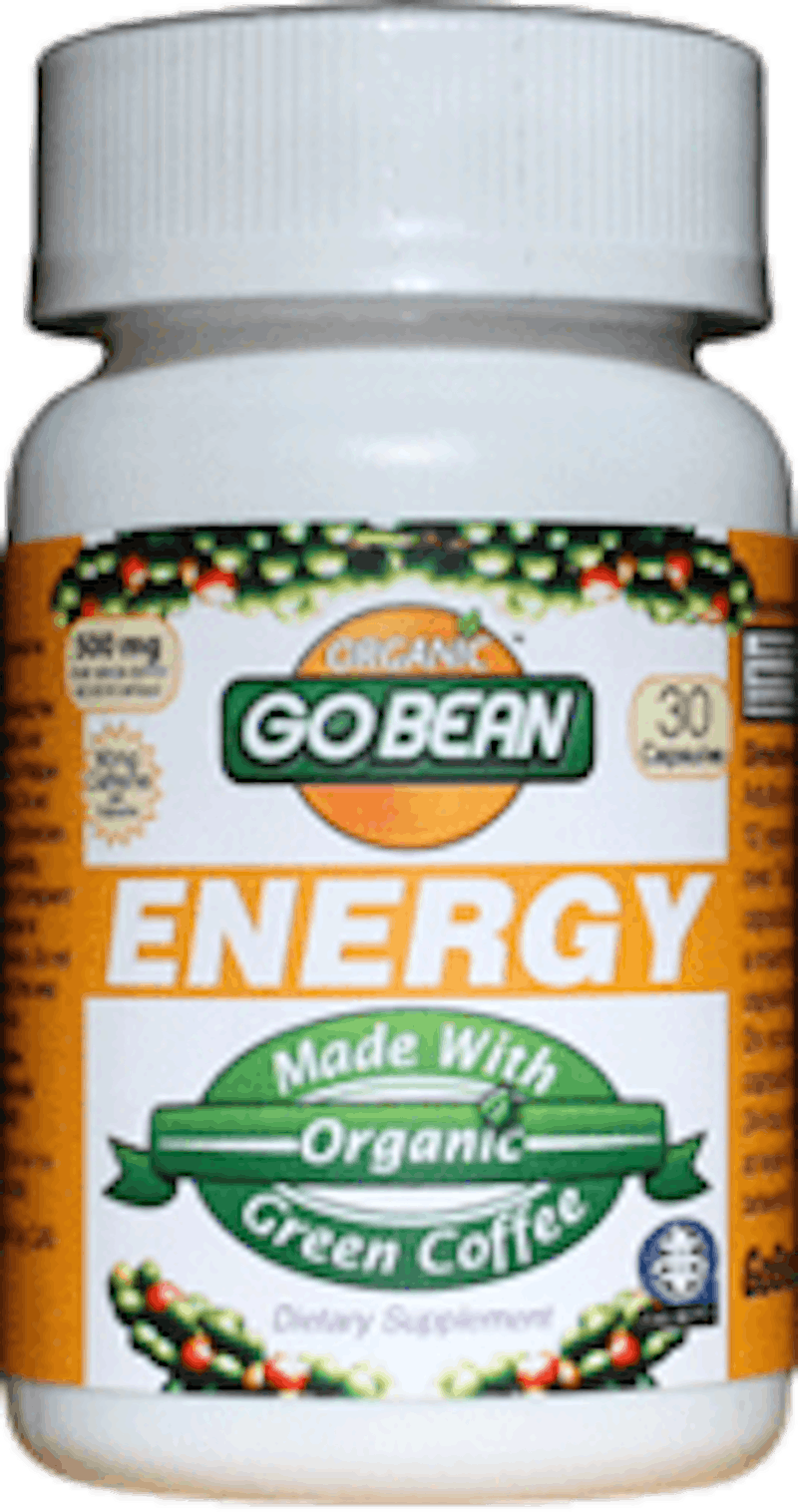 November is here, which means it's the unofficial start of the holiday season. The next 2 to 3 months are certainly going to be a test of your willpower and strength, but we know that you can handle it!
This month, our monthly special product was chosen specifically to help keep you on track with your weight loss goals.
In November, when you purchase our monthly special, which includes all of this:
Physician Consult & Weekly Weigh-ins Meal Plans FDA Approved Medications MetaBlast Supplements Craveaway Supplements Weekly Upgraded Injection of B-12 Bi-Weekly Injection of Lipo X Full Body Analysis on our BODYCOMP Scale
You will receive a bottle of Go Bean green coffee supplement absolutely free.
With this special you receive 4 WEEKS of everything listed above for only $295 (that's a savings of over $200) – and we'll throw in the Go Bean for FREE!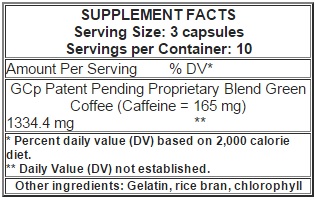 What is Go Bean?
Go Bean is the ONLY green coffee product made with USDA certified organic pure green coffee beans. Each 500 milligram capsule contains 60 milligrams of caffeine and 185 milligrams of chlorogenic acid — a powerful phytochemical. Together, this combination of ingredients (which is the exact amount recommended by Dr. Oz) slows down the conversion of excess sugar into fat, increases energy, boosts weight loss, and helps you recover from fatigue more quickly*.
Read more about Go Bean or purchase the supplement now!
If you're interested in taking advantage of this special offer and signing up for our monthly special, drop in or call us at either one of our locations to find out more!
Phoenix: 602-374-3374 Tempe: 480-968-5673
* These statements have not been evaluated by the Food and Drug Administration (FDA). These products are not meant to diagnose' treat or cure any disease or medical condition.