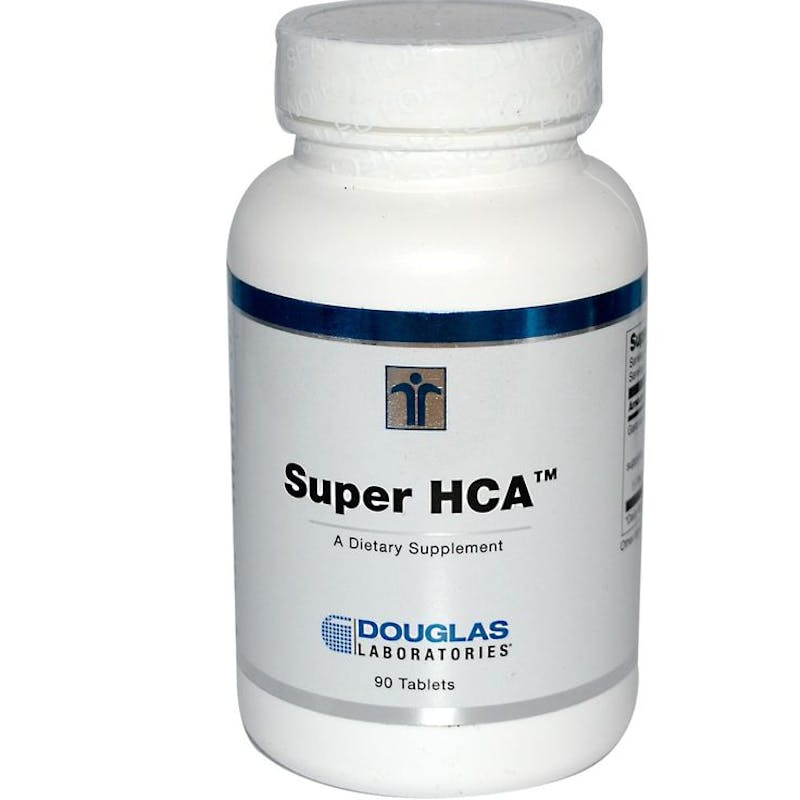 May is here, and that means we're in our last month before it's officially summer. Don't panic at the word though, there's still plenty of time to reach your goals and a lot that you can accomplish in a month. Even better news? We saved one of our most powerful supplements to include with our monthly special for May.
As always, our monthly special includes:
Physician Consult & Weekly Weigh-ins Meal Plans FDA Approved Medications MetaBlast Supplements Craveaway Supplements Weekly Upgraded Injection of B-12 Bi-Weekly Injection of Lipo X Full Body Analysis on our BODYCOMP Scale
And for the special product for March: DOUGLAS LABORATORIES SUPER HCA
With this special you receive 4 WEEKS of everything listed above for only $295 (that's a savings of over $200) – and we'll throw in the Super HCA for FREE!
Of course, we wouldn't leave you hanging without letting you know exactly what Super HCA is and why you need it TODAY.
Benefits of Super HCA
Garcinia Cambogia comes from a small tamarind fruit grown throughout India, southern Asia and parts of Africa. While the fruit is commonly used as an ingredient in foods like chutneys and curries, its popularity in the United States revolves around an extract removed from its rind. This extract is believed to hold much of the food's weight loss abilities.
Inside each rind is a substance known as hydroxycitric acid, or HCA, which is extracted and used as a weight loss supplement. One of the primary ways this supplement works is by inhibiting a substance called citrate lyase — an enzyme that turns fats into carbohydrates. This prevents excess carbohydrates from being stored as fat in the body.
Garcinia Cambogia can also help suppress your appetite. The HCA increases serotonin levels in the brain, which can make you feel less hungry. It also reduces stress and anxiety, which can mean less emotional eating.
Supplement Facts
Each tablet of Super HCA provides 1,400 milligrams of Garcinia Cambogia extract and 60% hydroxycitric acid, or HCA. Unlike many commonly used diet supplements, HCA is not a central nervous system stimulant; so it won't leave you feeling wired or jittery.
If you're interested in taking advantage of this special offer and signing up for our monthly special, drop in or call us at either one of our locations to find out more!
North Phoenix: 602-374-3374 Phoenix: 602-441-3305 Tempe: 480-968-5673