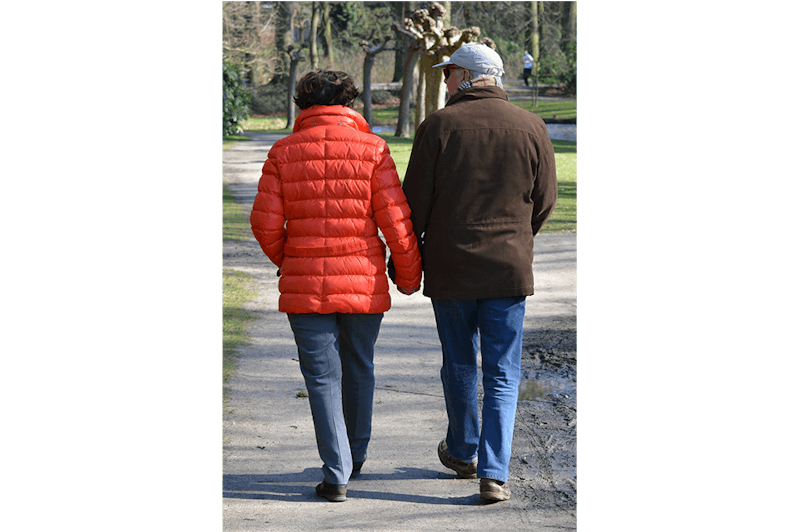 The holidays are a busy time – you're shopping, you're traveling, you're going to parties, you're hosting parties, and you have family and friends visiting from out of town. It's really easy – and tempting – to say "you know what, I'm just too busy to exercise during the holidays, I'll get back on track after the New Year", but resist the urge!
Nixing your workout routine is a quick way to pack on the pounds, especially because you're likely to overindulge in the food department over the next few weeks. Another problem is that if you let yourself fall out of your routine, it's so much harder to get back into it once the New Year arrives. Instead of foregoing exercise completely, adjust your routine so that it fits into your holiday schedule. In addition to minimizing the potential for holiday weight gain, regular exercise can also reduce your stress levels so that you're able to tackle your to-do list with greater ease.
Tip #1: Plan ahead
Schedule your workouts like you would any other commitment and treat them as such. You wouldn't blow off lunch with your best friend at the last minute, would you? So don't blow yourself off. Literally, write your workouts down on your calendar or put reminders in your phone and stick to it. You may have to juggle some things around or wake up earlier to find the time to exercise, but it will be worth it.
Tip #2: Mix it up
During the holidays you may not be able to hit your local gym 6 days a week like you usually do, but that doesn't mean you can't work out at all. Use what you've got and workout whenever and wherever you can. If you're traveling, go for a walk or hit the local gym and see if you can score a free week pass. If you have houseguests, ask them if they want to go for a hike or a bike ride to see the town.
Tip #3: Combine your commitments
On the days you have prior commitments, turn those commitments into exercise. If you're getting together with your siblings, nieces and nephews, turn it into an adventure. Go hiking or sledding or swimming at an indoor pool instead of going out to lunch or sitting around the house. If you turn family time into an activity, you can kill two birds with one stone.
Tip #4: Adjust your expectations.
You may not be able to get in hour-long workouts every day during the holiday season, but that doesn't mean you can't work out at all. Many people take an all-or-nothing approach to exercise, and that's counterproductive. Just because you can't fit in an hour of exercise doesn't mean you can't work out at all. Do circuit exercises – which combine cardio exercise with strength training – for 20 minutes. You'll scorch more calories in less time, getting more bang for your buck.
Tip #5: Partner up
It'll be easier to quit your routine if you feel like you're the only person in the world staying on track during the holidays. Instead of going it alone, make a pact with a friend or family member to hold each other accountable. You can schedule workouts together or just make it a point to check in with each other every day – or a few times a week – to make sure that you're sticking to your routine. When you're accountable to someone else, you're less likely to veer off track.