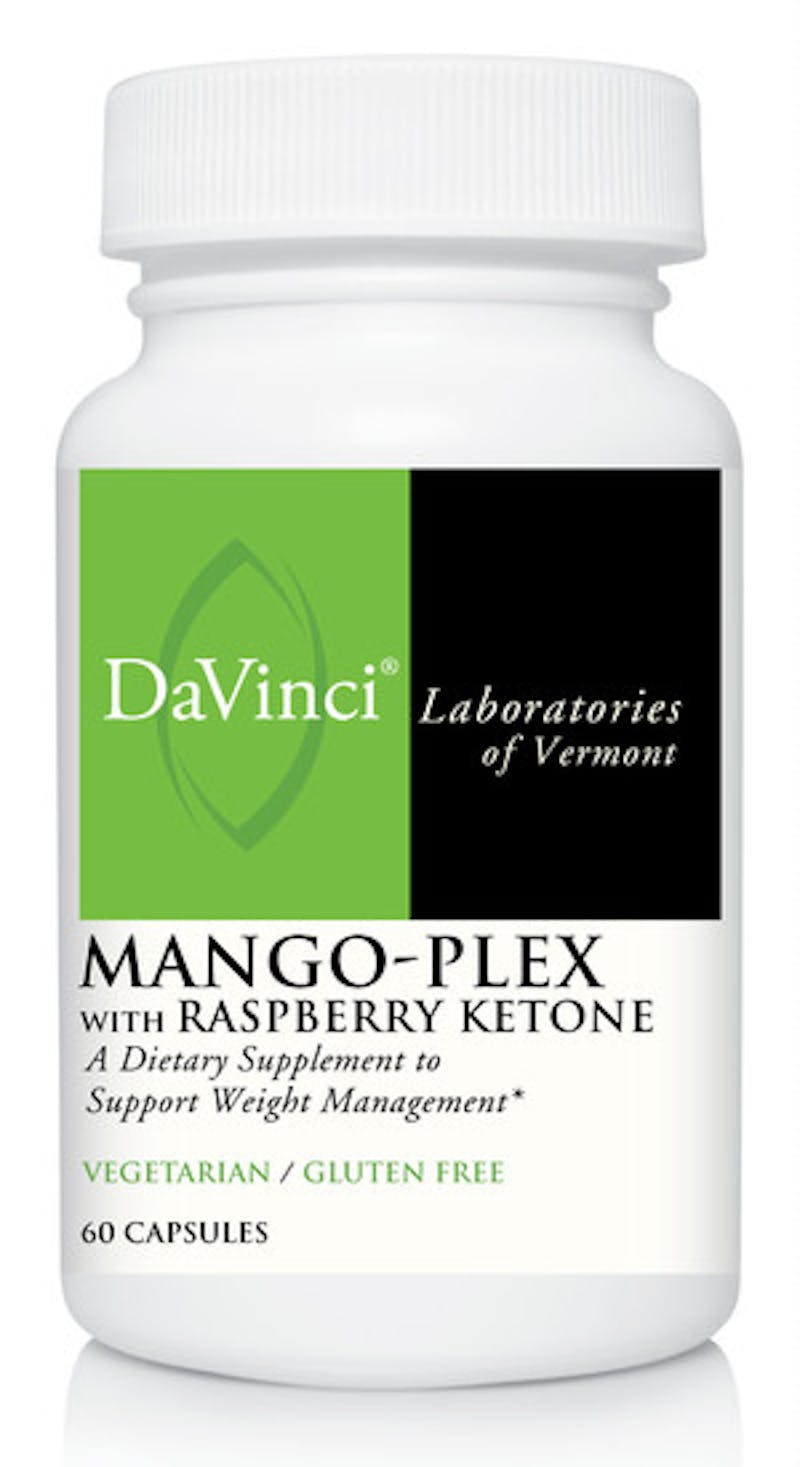 Our featured product this month – Mango-Plex with Raspberry Ketone – is one of the top selling supplements here at Valley Medical. This supplement contains loads of beneficial ingredients with everything from African mango seed to green tea to green coffee bean. But the ingredient that really stands out – and its namesake – is the raspberry ketones.
Ketone (or lovingly shortened to keto) is a big buzzword right now as everyone is starting to catch on to just how great ketones can make you feel. Although you can naturally produce ketones in your body by following a very low carbohydrate keto diet, exogenous (or supplemental) ketones also have huge benefits.
What Are Raspberry Ketones?
Raspberry ketones are natural substances that give raspberries their smell. Cranberries, kiwis, and blueberries also contain small amounts of raspberry ketones, but the concentration is highest in raspberries, as the name not-so-subtly points out. Raspberry ketones are used in small amounts in some processed foods as a natural flavor, but they're being used in higher doses in many weight loss supplements, including Mango-Plex.
How Do They Work?
Researchers became interested in raspberry ketones as a weight loss supplement when they noticed that the molecular structure was similar to that of two other substances already known to boost metabolism: capsaicin and synephrine. Because the structure was so similar, researchers concluded that raspberry ketones would work in the same way as these two metabolism-boosting supplements. Then they set out to test that theory.
The Science
Researchers' suspicions were backed up when a 2010 animal study reported that raspberry ketones can help increase the breakdown of fat and stimulate the release of adiponectin, a hormone that helps boost metabolism and regulate blood sugar levels. In most cases, thinner people have higher adiponectin levels than people who are overweight. On the other hand, research links low levels of adiponectin to obesity, type 2 diabetes, and heart disease.
Other Possible Benefits of Mango-Plex include:
lowered cholesterol levels*
improved diabetes control and insulin resistance*
regulated blood pressure*
anti-cancer and antibacterial benefits*
If you're interested in seeing what raspberry ketones – paired with several other metabolism-boosting ingredients – contact us today!
DISCLAIMER *These statements have not been evaluated by the Food and Drug Administration. This product is not intended to diagnose, treat, cure or prevent any disease.