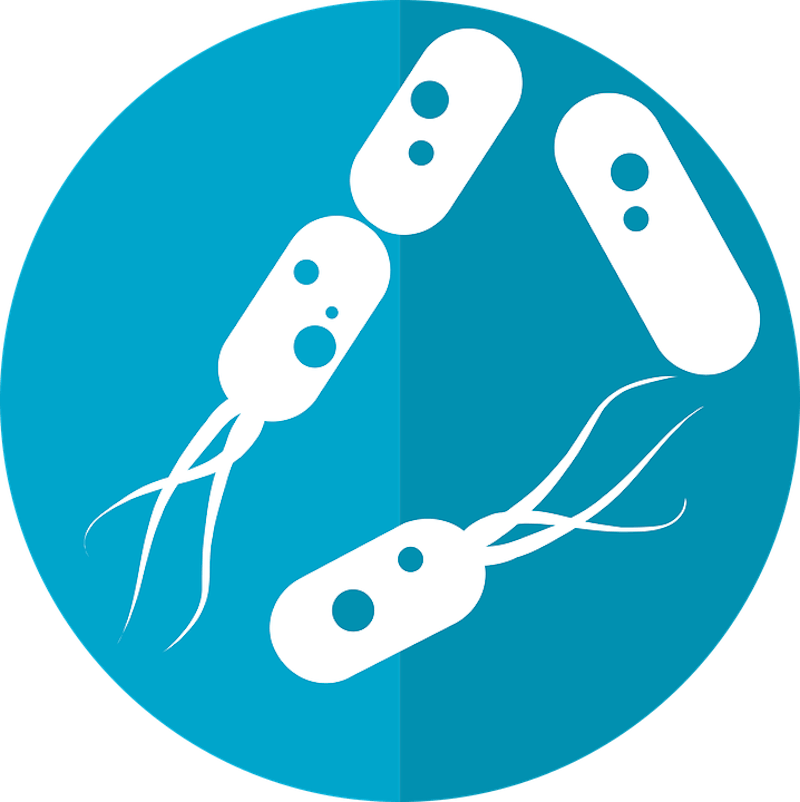 For years, health professionals claimed that the only thing you have to focus on when it comes to weight loss is calories. If the calories you eat total less than the calories you burn through regular daily living and exercise, then you would lose the weight. Simple, right? Not so fast. More recent research shows that it's not that simple. Many people on restricted calorie diets and exercising regularly did not see results, which led to frustration and abandonment of a weight loss regimen altogether. So what gives?
While calories do play a role in weight loss — if you overeat, you won't lose weight — they're not the end all, be all. Other things, like genetics, metabolism, and types of food you eat, matter too. But researchers were not satisfied with this either, so they dug a little deeper, which led them into the gut.
By now, you've probably heard about how the gut plays a role in your health. In fact, Hippocrates, often referred to as the Father of Medicine, went so far as to say that all disease begins in the gut. But your gut doesn't just play a role in disease, or the absence of it, it also plays a role in how easily it is for you to lose weight.
According to a study published in the International Journal of Obesity, your ability to lose weight depends heavily on the amount of two types of bacteria — bacteroides and prevotella — in your gut. These two types of bacteria help digest the fiber in your diet and, based on research, people with higher concentrations of them in their gut tend to lose weight faster and more easily.
How Do you Measure Bacteria?
The bad news here is that the only way to know if you're one of the people who has high concentrations of bacteroides and prevotella in your gut is to collect a sample of your stool and ship it off to the lab. But here's the good news: you don't really need to know because either way, you can do the things necessary to boost the number of these bacteria and improve your gut health and meet your weight loss goals.
Boosting Bacteroides and Prevotella
You can't find bacteroides and prevotella in a probiotic supplement because they only have the ability to live outside of the human body for a short period of time. But what you can do is give these bacteria the nourishment they need to grow and multiply so that they take up residence in your gut in higher numbers. The way to do this is by consuming pre-biotics, which are plant-based fibers that feed them. Foods like chicory root, dandelion greens, garlic, onions, leeks, asparagus, bananas, barley, oats, apples, flaxseeds, wheat bran, and jicama contain prebiotic fibers.
Of course, even though you can't directly increase bacteroides and prevotella through supplementation with probiotics, it's not a bad idea to take them since they help balance the rest of the gut microbiome.