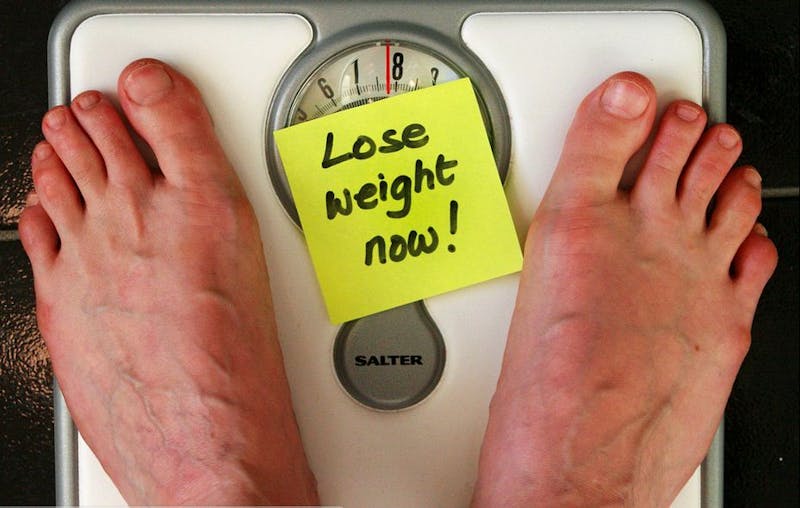 For many people, the toughest part about losing weight is controlling their appetites. It is hard to ignore a grumbling tummy and even harder to ignore a persistent craving, but getting a hold on your appetite is one of the most important keys to reaching and maintaining a healthy weight. To help you curb your cravings, you should consider talking to your weight loss doctor about phentermine.
Phentermine Suppresses Appetite
If you feel hungry again soon after eating or struggle to control your appetite, phentermine may be a good solution for you. The prescription medication helps you lose weight by making you feel fuller longer and by suppressing your appetite. When you take phentermine, your brain releases special chemicals that help control your appetite, and when used with a regular exercise program and healthy diet, it can help you shed pounds.
Phentermine + Healthy Lifestyle = Weight Loss
Phentermine is particularly beneficial for jumpstarting a new healthy lifestyle or for people who have a significant amount of weight to lose. People who adopt a healthier lifestyle that includes a balanced diet and a regular exercise program are more likely to keep off the weight they lose while taking phentermine even after they stop the medication.
As with all medications, phentermine may have some potential side effects. Some people taking the drug experience constipation, increased blood pressure, nervousness, dizziness, sleeplessness or dry mouth. For these reasons, it is important to talk about phentermine with your doctor before you begin taking it. The drug may also not be appropriate for some patients, including pregnant or breast-feeding women.
If your appetite is stopping you from losing weight, talk to a weight loss doctor about phentermine today. The medication may be just what you need to jumpstart your weight loss and help you start shedding those pounds!
Image by : Alan