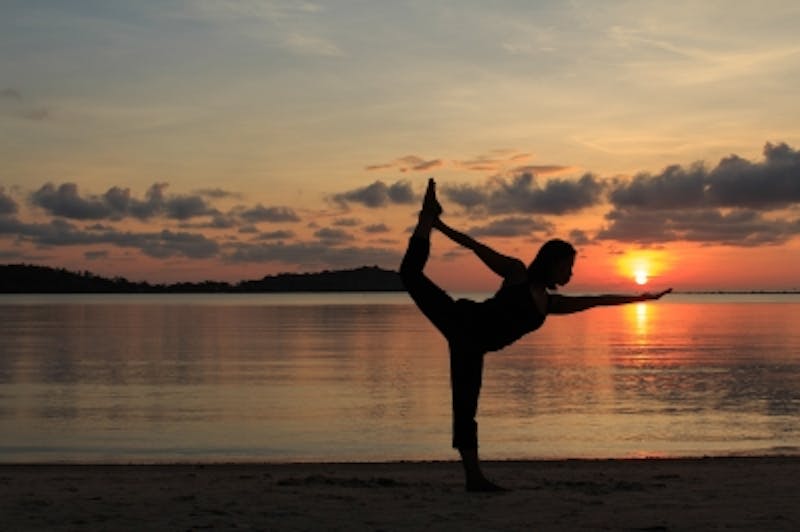 Most city parks feature a few patches of grass, a small playground and maybe an area for basketball or baseball, but South Mountain Park in Scottsdale is not your typical city park. Spanning almost 17,000 acres, it is the largest urban park on the planet, and the desert mountain preserve is one of the best locations for people hoping to lose weight in the area.
Mountain Biking and Hiking in South Mountain Park
The park is criss-crossed by nearly 60 miles of well-maintained trails ranging in length from one to fourteen miles. Beginner bikers or hikers will love the Javelina Canyon Trail that stems from Beverly Canyon's parking lot, and those looking for more rugged terrain and a greater challenge will also find it on some of the ten different trails
While exploring the trails, keep your eyes open for rattlesnakes and other desert critters, carry plenty of water, wear sunscreen and wear sturdy shoes to tackle the steep and rocky terrain.
Losing Weight on Horseback in South Mountain Park
Horseback riding can actually be a great workout, and the trails at South Mountain Park are appropriate for both beginner and expert riders. Trail rides are limited when the temperatures peak during the summer months, but they are a great way to get outdoors and get fit during the rest of the year.
Throughout the year, the trails of South Mountain Park are used for all kinds of fun fitness activities perfect for people who hope for weight loss in Scottsdale. These events are a great way to break a sweat while meeting new people and seeing the magnificent landscape, so challenge yourself this year by signing up for a bike race, 5k or climb for a good cause.
Exploring the beautiful territory is a great motivation for getting out and getting fit, but so is our Incentive Program. If you are looking for help with weight loss in Scottsdale, check out our referral program to get one week of weight loss at no cost!
Image By : samuiblue