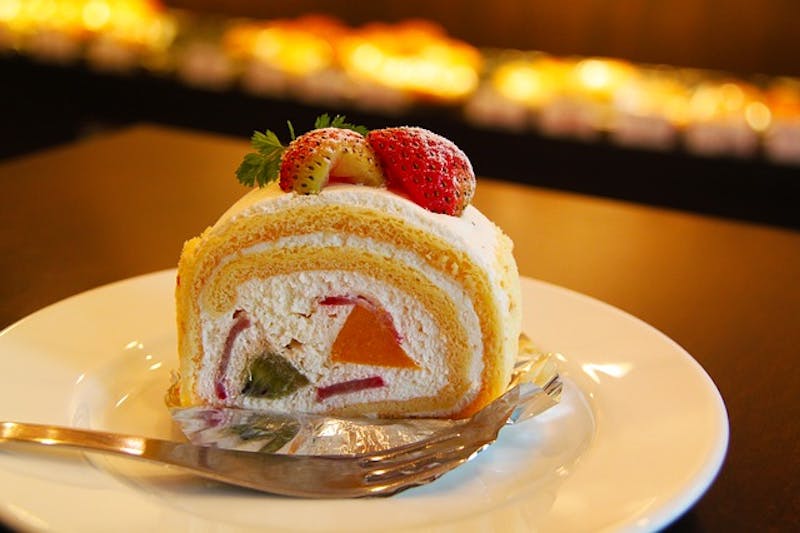 Take a minute to sit and think about this for a second. When you eat something – whether it's a piece of cake, a slice of pizza, or some cheese and crackers – which bite or bites taste the best? Is it the 24th bite? The 100th bite? The 4th slice of pizza? No. Usually, it's the first bite. Maybe even the first, second, and third. Yet, when we decide to treat ourselves, we tend to completely overdo it.
Instead of lightly giving in to temptations and cravings, we dive in headfirst until we're surrounded by an empty bag of chips or a whole sleeve of cookies gone, even though we're probably not enjoying every bite like we should be. At Valley Medical, we're all about moderation and allowing a treat here or there and we're going to share a method that works well for us and many of our clients. It's called "the three bite rule".
The rule is simple. If you decide to eat something that's off your diet plan, eat only three bites. Savor each bite. Chew slowly. Turn off all distractions around you and pay attention to how delicious each bite is. You'll notice that when you take the time to slow down and eat mindfully, your cravings are satisfied more easily than if you were eat distractedly. The first bite is usually the most delicious. The second bite is also good, but it doesn't have that "mmmm" factor that the first bite has. By the third bite, you've already experienced the flavor and the excitement starts to decline.
Now let's clarify something here, we're not saying to do this all day. Calories still add up and if you're having three bites of this here and three bites of that there, it could stall your weight loss goals. What we're saying is, when it's time for a treat – say you're out to dinner and your favorite dessert is on the menu or you had a healthy dinner and that ice cream in the freezer is calling your name – only have three bites of whatever it is that you want and then put down the fork (or spoon).
You'll be able to treat yourself without completely sabotaging your goals. What do you think? Have you tried the three bite rule? Are you planning to now? We'd love to hear from you! Leave us a comment on our Facebook page.