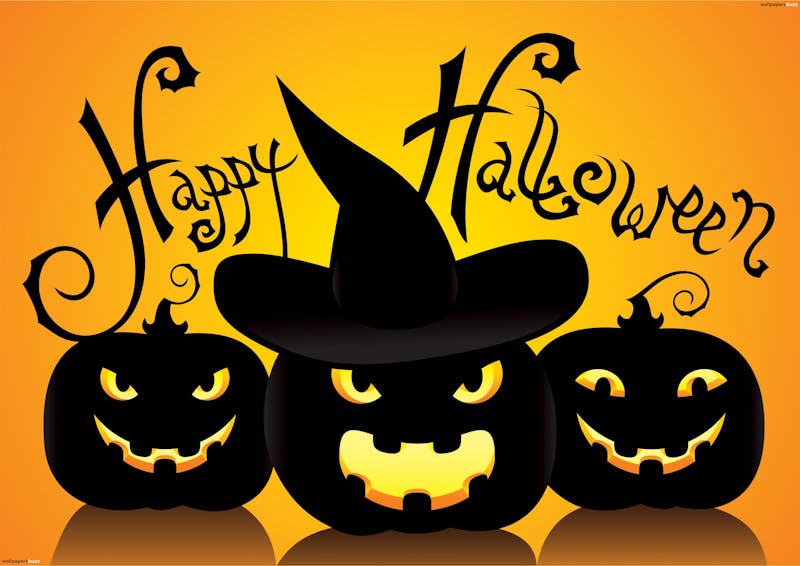 You know us for being all about weight loss – but did you know that we're also all about family? Tomorrow is Halloween. It's a time for fun, candy, tricks, and treats. The night is full of excitement, especially for young children who immerse themselves into the holiday. It's also a time where you should use extra caution so that you and your kids remain safe. That being said, we consulted with the local police departments and safety experts and have compiled this list of Halloween safety tips for you to follow while you're out and about tomorrow.
Familiarize yourself with the neighborhood you'll be trick-or-treating in, especially if it's not your own. Escort your children, always carry a flashlight with you, and stay in well-lit areas.
If your children have dark costumes, consider placing reflective materials or glow-in-the-dark tape on the costume so that it can be seen in the dark. You could also have your child wear glow sticks around his or her neck and wrists so that he or she can be seen in the dark.
Make sure your children know both your home and cell phone numbers. If they can't remember, write it down on a piece of paper and stick it in their pocket or pin it to the inside of their costume. This is extremely helpful if they happen to wander off.
Instruct your children not to enter any homes – and always inspect all candy before your children eat it. Wait until you get home to start eating candy. Make sure candy wrappers have not been tampered with in any way. Throw out any opened or suspicious looking candy right away.
Avoid having your children carry replica firearms, swords, or toys that look like real weapons. All props carried should be made of soft rubber, Styrofoam, or some other pliable material that will not be mistaken for a real weapon.
Stay on the sidewalks. If there is no sidewalk, stay as close to the edge of the roadway as you can. Do not take shortcuts, especially through backyards or dark alleys.
Walk in the direction facing traffic and never approach someone in a car that is offering candy.
Only approach houses that have their porch or front light on. If you're staying home handing out candy, turn your lights on so that children know the house is safe to approach.
Teach your children the difference between a harmless Halloween prank and vandalism. Smashing pumpkins, throwing eggs at houses/cars, and toilet-papering houses are all considered an act of vandalism.
If you're escorting your children in a car, drive slowly and cautiously and make sure to always pay attention to your surroundings. Look for children crossing the street and running through parked vehicles. Be extra careful when entering and exiting driveways. Turn down your radio and avoid using your cell phone – these two things can cause a serious distraction.
Be safe and HAVE FUN!
Happy Halloween from all of us here at Valley Medical!