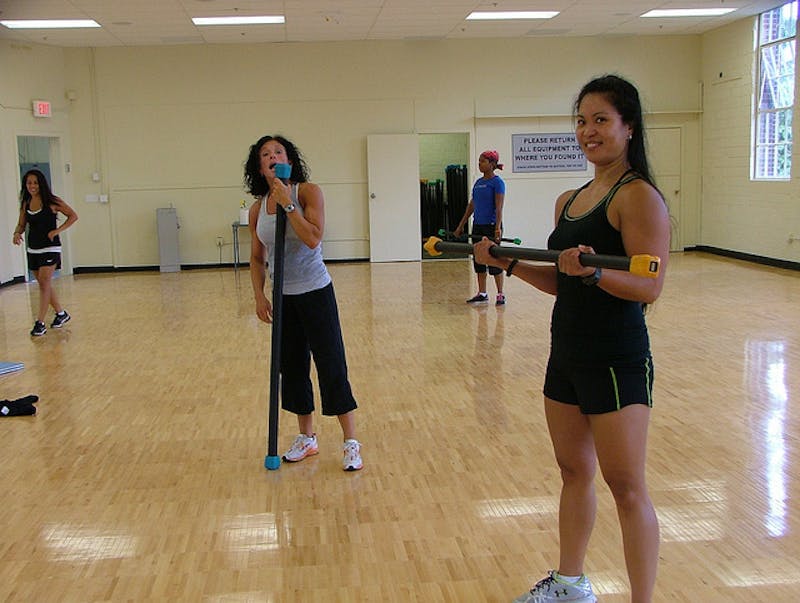 When approaching a weight loss Phoenix program, people often assume you can successfully lose weight based off of diet alone. Unfortunately, while a healthy diet is an essential part of losing weight, relying solely on your diet reduces your results and can rob you of other health benefits regular exercise provides. This of course begs the question, "should I exercise everyday?"
Decoding the Benefits of Regular Exercise
When approaching a weight loss plan based on diet, you remove calories from your daily meals to burn more calories than you take in, resulting in the calorie deficit necessary to lose weight. While this is a great start, adding exercise can significantly boost the amount of calories you burn towards that deficit. Exercise also has secondary weight loss benefits. For example, exercise builds muscle. The more muscle tissue you have, the greater your metabolism. Higher metabolism means you burn more calories throughout the day, both while exercising and while at rest. Exercise also helps curb emotional eating, improves mood and dramatically increase your energy level, all factors that can positively impact weight loss.
Calculating Exercise Goals
Each person's exercise needs and goals are unique. This is one of many reasons to work with a weight loss Phoenix clinic to develop an individual plan. However, the CDC has set out basic guidelines which suggest a starting point of at least 150 minutes of aerobic exercise each week, including at least two days of strength training. How you distribute your exercise is up to you or your trainer, whether that means exercising seven days a week or three days a week. Time and intensity can vary depending on your fitness level and goals.
What often trips up potential weight loss success is that every individual is different. Different body types, metabolisms and fitness levels require different methods. Consider increasing your success by including a professional weight loss program with your daily exercise routine. The structure may be just what you need to finally see the results you've been looking for.
Image by : JBLMMWR