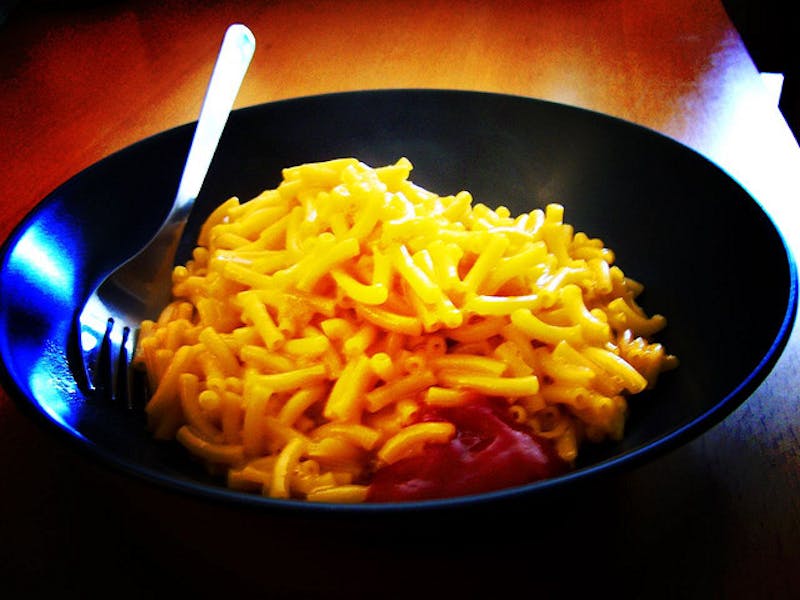 Trying to lose weight can feel overwhelming, but having the right knowledge and tools to help you through the process makes a noticeable difference between shedding just a few pounds or reaching the goals of your weight loss program. One tool that can be used to help you in your weight loss journey is a meal log.
Why Log Your Meals?
When you start logging your meals, you may be surprised not only by how many calories you consume each day, but how often you eat. Logging your meals is important for not only tracking the calories you consume to ensure you're creating a calorie deficit, but also tracking patterns of when you're more likely to overeat or choose less healthy options.
What to Log
When starting a food log, it's important to log everything you eat throughout the day. Logging the amount of water you drink is also helpful as staying hydrated plays an important role in hitting the goals of your weight loss program. Divide your log into meals and snacks, keeping a detailed list of not only what you ate but the serving size. This tracking allows you to go back later and look up the calories for each item.
Logging Emotions
When logging your meals, try logging how you felt while eating as well as the feelings that led up to you getting hungry. This is especially helpful for people who associate eating with comfort, as you can look back and have a visual map of not only what you chose to eat, but also your reasoning for choosing the foods you consumed.
The process of logging your meals can be expanded into other areas of your weight loss program, especially tracking sets and workout times for your aerobic and strength training programs. If you have questions on how to set up a food log, contact our staff today to see how we can get you on the road to weight loss success.
Image Source : stephen boisvert